Private security company aims for overseas expansion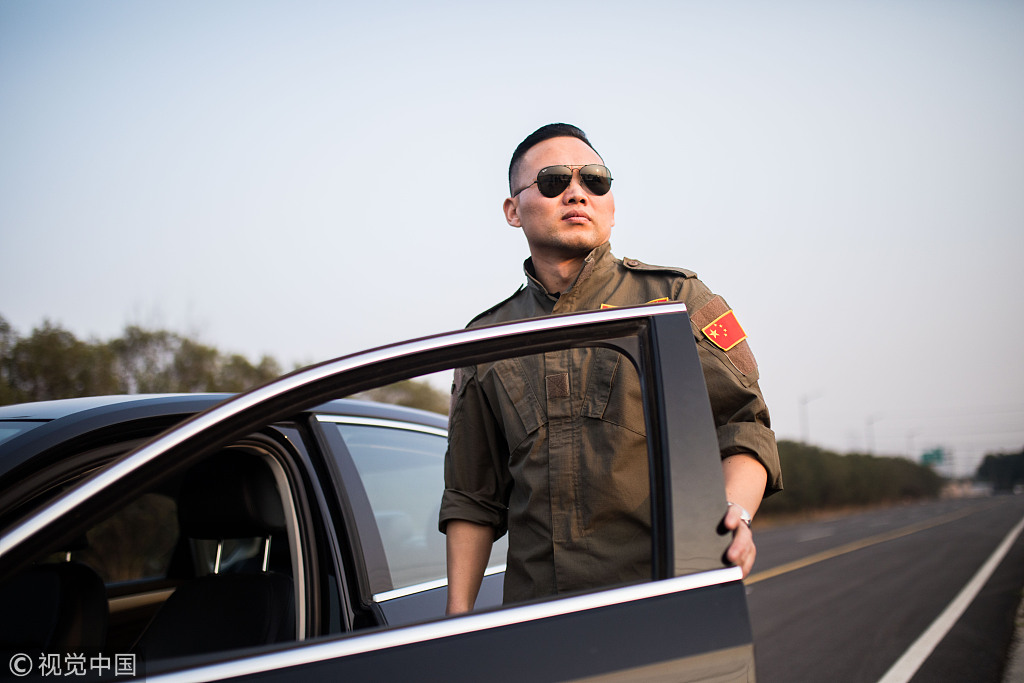 Wang Haichun, a 34-year-old man from Jiangsu province's Yancheng who started practicing kung fu at the ages of 8 to 9, is a 16-year veteran of the high-end private security sector.
Established in 2014, his private security company now has more than 150 bodyguards and has been doing businesses in more than 20 provincial regions.
"The opening up and support from national policy in this sector in recent years have provided a breeding ground for the company," Wang said.
Wang and his employees have guarded many dignitaries, including former British Prime Minister David Cameron, former President of Germany Christian Wulff and former French Prime Minister Jean-Pierre Raffarin.
In addition, a long list of celebrities, such as action star Jackie Chan, pianist Lang Lang, actress Yang Mi and actor-director Wu Jing, have received personal security services from the company.
Wang said the company will introduce more talent and expand its businesses in more countries this year.
To improve professionalism and competitiveness, and to respond to both opportunities and challenges brought by the Belt and Road Initiative, the company launched a recruitment program for top foreign talent this year.