Chinese company launches groundbreaking ceremony for textile factories in Malawi
Share - WeChat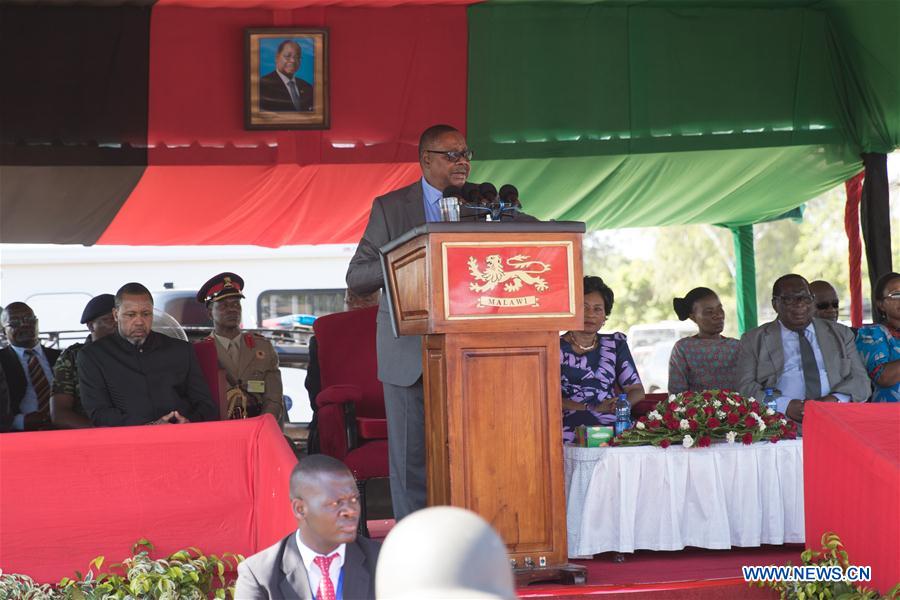 SALIMA - A Chinese company on Monday launched a groundbreaking ceremony for textile factories in Malawi, which the government says will greatly promote its industrialization drive.
China-Malawi Cotton Company builds the factories in Malawi's central Salima district, about 93 km from the capital Lilongwe, with an investment of $44.2 million in the first phase and a further $36 million in the second phase.
"This is what we have been trying to do in our efforts to add value to our products. This is a dream come true for Malawi to become a producing country instead of a consuming country," Malawian President Peter Mutharika said at the ceremony.
He said that with the factories, the country could export textile products to regional and international markets.
The Malawian government has created a favorable environment for foreign investment, he added.
Chinese Ambassador to Malawi Wang Shiting said the project signifies the growing cooperation between the two countries.
"China is a sincere friend of Africa and we are committed to developing Africa," Wang said.
Ju Wenbin, chairman of the China-Malawi Cotton Company, said the project comprises a full-fledged cotton spinning factory, a weaving mill and a towel factory.
The first phase of the project will be completed in June next year and 1,500 local people will be employed.