The 10 best films in China in the first quarter of 2018
Share - WeChat Quite a few films both at home and abroad have brought a wave of heated discussions on the internet in the first three months of 2018.
If you're looking for some good films to see, here are some recommendations. While the subjects of these films are different, they all have fascinating storylines, a star-studded cast and thought-provoking themes. Let's take a look at them.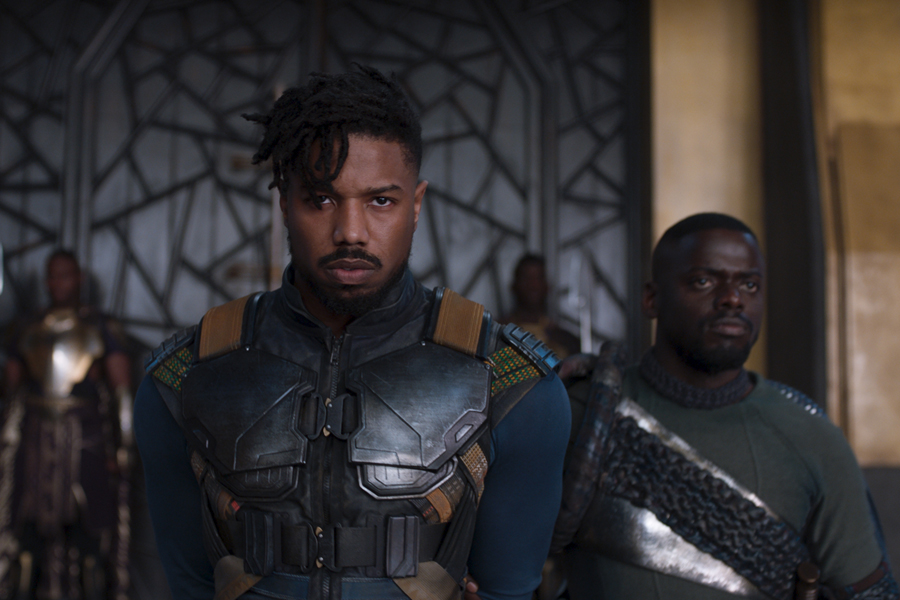 10. Black Panther
Country: United States
Release Date: March 9, 2018
Genre: superhero
Starring: Chadwick Boseman, Michael B. Jordan
Director: Ryan Coogler
Recommendation Index: ★★★
The power of Black Panther is unstoppable as the Disney/Marvel blockbuster reaped in more than $1 billion at box offices worldwide. Black Panther features a lineup dominated by black actors and strays away from the stereotypical portrayal of Africans and African-Americans.
What's more, women are also highlighted in the film, as some of the smartest and most physically powerful characters were played by female actors.