Professionals offer suggestions to Made in China 2025
The implementation of the Made in China 2025 initiative has brought progress in major projects, like the construction of robust industrial foundations and smart, green manufacturing, since it was proposed in late 2014.
Upgrading the manufacturing sector has remained a key priority for the country, and China will continue to step up its efforts to do so, even as the country has flourished in the past few years.
Let's listen to some professionals expected to contribute their suggestions as the two sessions draws to a close.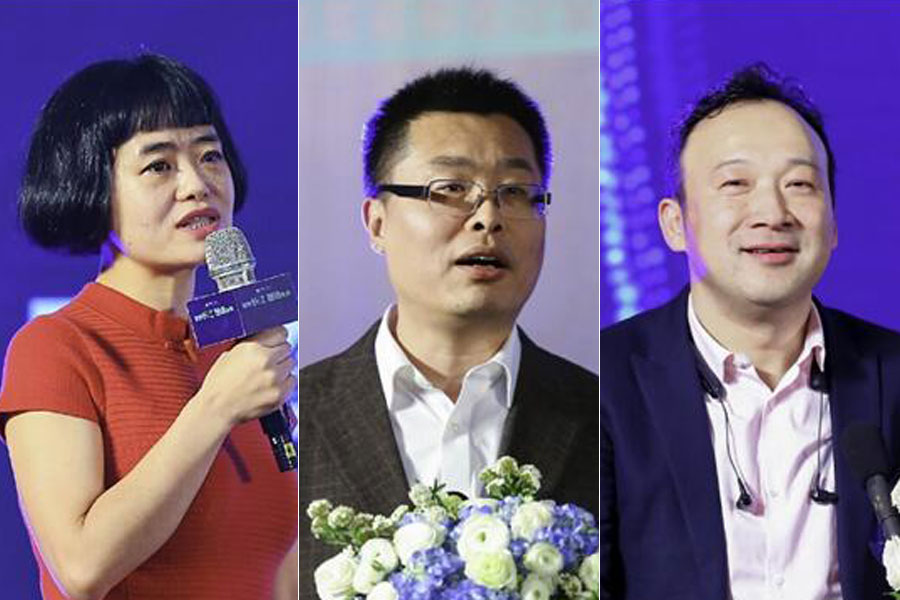 China enjoys comparative advantages when it comes to the availability of a low-cost labor pool and a diversified customer base, in comparison to developed countries in the manufacturing industry, while it is still weak in technological innovation.
Based on a "divide and conquer" strategy, the problem of advanced manufacturing technology in hand could be solved in a few years.
Take a Dongguan-headquartered robotics startup, Songshan Lake Xbot Park, for example. The nation has already stepped up efforts to tap into that potential, with greater numbers of high-tech manufacturers in these past few years.
Gan Jie
Professor of Finance at the Cheung Kong Graduate School of Business
Streamlined intelligent manufacturing could be a result of internal development, imitation, external acquisition, parallel replication, access to know-how, product upgrades and structural transformation through a range of policies and capital support.
Lu Shan
Head of the China Center for Information Industry Development
Internet-based companies are not only revolutionizing their business by connecting with consumers and end users through cloud computing, big data and artificial intelligence, but also generating new growth to improve the country's manufacturing sector with a wide choice of digital platforms.
Liu Song
Vice-president of Alibaba Group