China sports sector to encourage public participation
Share - WeChat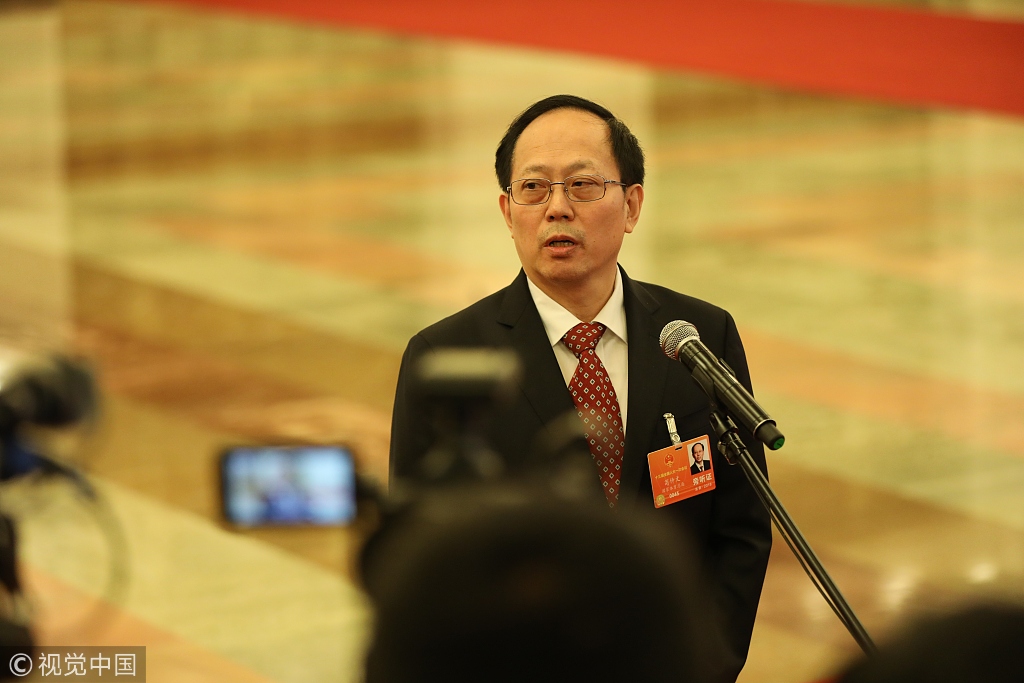 China will further reform in the sports sector to encourage public participation, to build itself into a strong sporting power, a senior official said Monday.
Gou Zhongwen, director of China's General Administration of Sport, said on the sidelines of the ongoing National People's Congress that "opening-up" is the key word for reform in the sports sector.
This includes opening sports games to unregistered athletes and opening sports associations to people outside the government system.
In addition, the selection of national team members will be transparent, and the administration will strictly avoid intervention from senior levels and black-box operations.
All these moves are expected to attract people from all walks of life to participate in sports, he added.