Creative talent only comes from interest-driven education, says CPPCC member
Share - WeChat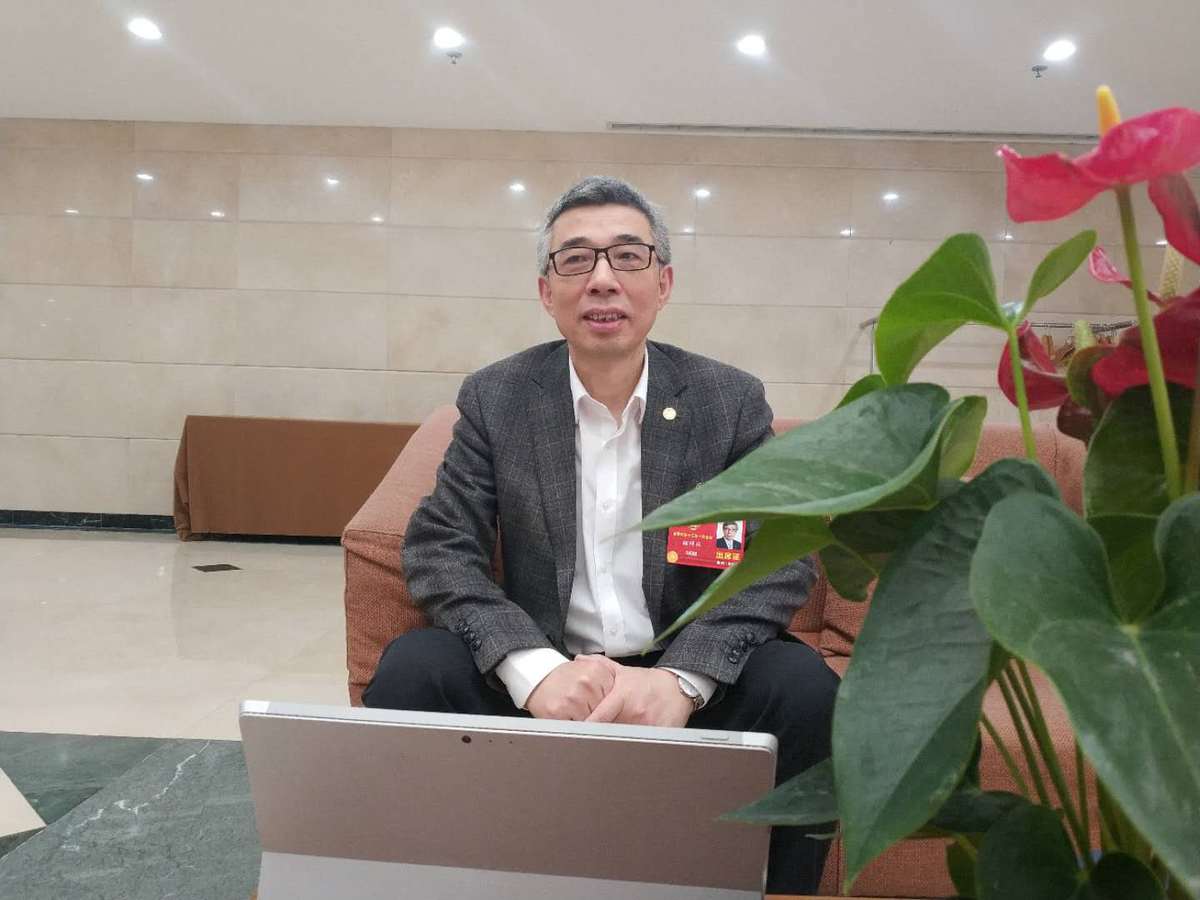 A basic education system oriented around college entrance exams has posed a great challenge for universities to foster creative talent, Gu Xianglin, a member of the 13th National Committee of the Chinese People's Political Consultative Conference, told China Daily website on Wednesday.

Gu, who is also vice-president of Tongji University, said that most freshmen are always at a loss over the first semester as their only target before the national college entrance exams is to be enrolled by a good university.
He added that when this dream comes true, they could not find their next dream, so that some of them just play video games.
The reasons behind this phenomenon are twofold. First, primary school and middle school students are so overburdened that they have lost interest in study itself. And second, these students know very little about universities before they are enrolled.

"Without interest-focused students coming from the basic education stage, how could we, the educators in higher education, raise up creative talents?" asked Gu.
He added that when one is not interest-driven, it is impossible to come up with innovative results as the person would just finish the task.
He said he hoped that China's college entrance exams could be adjusted from the current score-based model to a qualification-based model so that students are not so driven by scores.
"When one passes the basic qualification tests, other factors such as creative capability will finally decide whether he or she can be enrolled by a university," Gu explained.
However, although this possible fundamental change would make it harder to guarantee fairness for all, Gu said as the country's supervisory system is becoming increasingly complete, he expected this change may take place in the future.

He added that current policies to alleviate academic burdens have made some progress but not enough, as these policies only focus on shortening the on-campus study time. Primary students are currently dismissed from school as early as 3:40 pm.
Students born in the 2000s spend an average of 0.8 hours at off-campus training institutions during work days, double the time once spent by students born in the 1990s, and 2.1 hours at such institutions each day during the weekends, triple the time once spent by the post-1990s generation, Gu told China Daily website, citing the results of a survey done in 2015.
He said that the authorities should strictly regulate private primary schools, private middle schools and the extracurricular training market; adjust study time on and off campus; and urge schools to understand the scientific role of after-school assignments so that more free time could be given back to students.
In addition, Gu urged more universities to be more open to middle school students so as to bridge the gap between basic education and higher education, the integration of which is very important for fostering creative talent.