Boeing announces funding for AI-driven radar systems for unmanned drones
Share - WeChat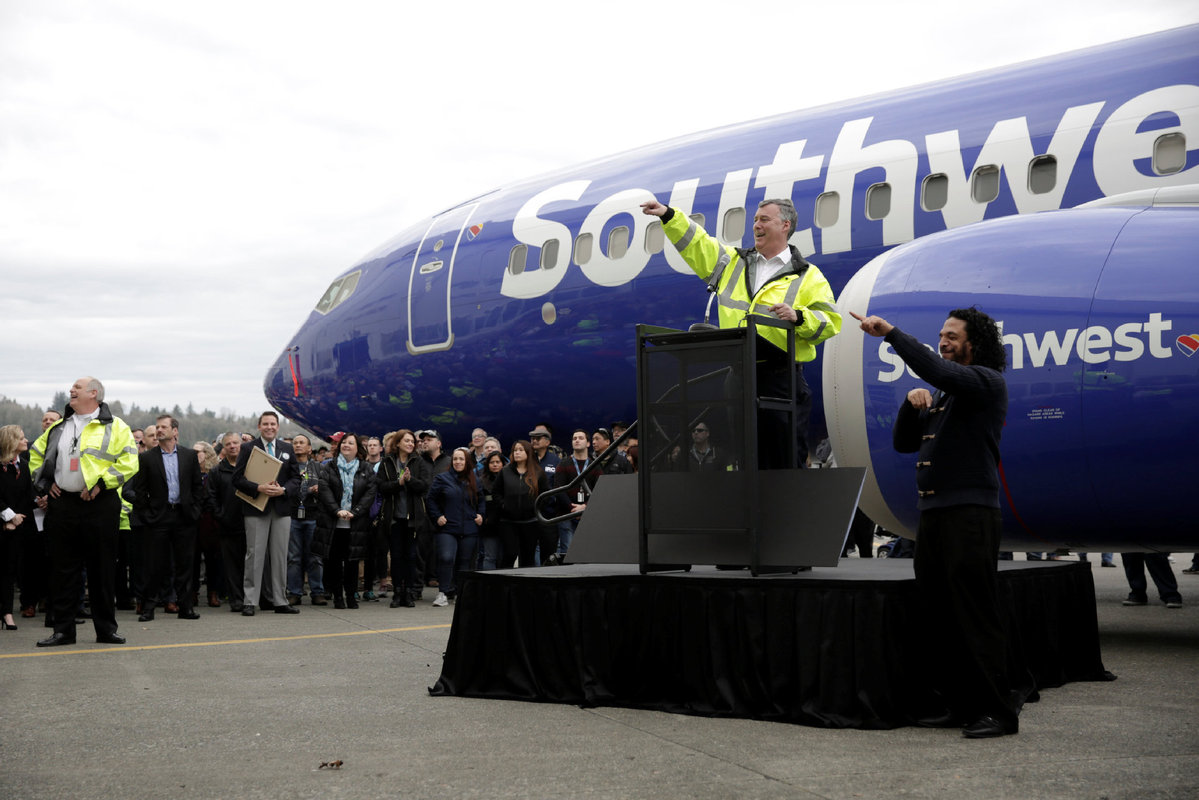 SAN FRANCISCO - The world's largest aerospace manufacturer Boeing Company said Thursday it has joined a multi-million US dollar investment in developing advanced artificial intelligence-driven radar system for unmanned drones.
Boeing said its HorizonX Ventures unit is among a small group of investors in a 15-million-US-dollar Series A funding round that will help Fortem Technologies Inc., a Utah-based drone radar innovator, to continue developing its AI-powered TrueView radar system for unmanned aerial vehicles (UAV).
Fortem's system can simultaneously track thousands of soda-can-size objects across a 360-degree field of view.
Boeing said Fortem's TrueView radar technology helps UAVs detect and avoid other aircraft and airborne objects beyond visual line of sight - a key capability for future autonomous air vehicles.
The new radar system is small enough to be deployed on UAVs that can operate autonomously beyond visual line of sight.
The system enables autonomous aircraft to perform various logistics applications, including cargo transport, package delivery and large infrastructure inspections, Boeing said.
"Radar technology is a necessary and trusted element as we continue to strengthen autonomy capabilities for a variety of commercial and urban mobility applications," said Steve Nordlund, vice president of Boeing HorizonX.
This is HorizonX's second investment in autonomous systems technology since the fund was established in April 2017, Boeing said.