Domestic brands in focus at meetings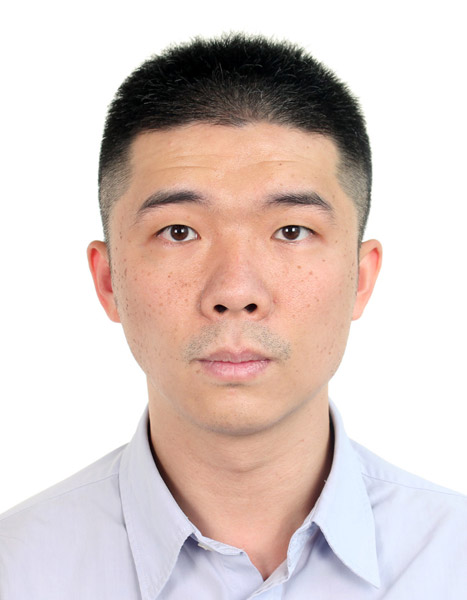 If you ask what some of my takeaways are from reporting on the 13th National People's Congress, I would say it's the growing popularity of made-in-China products in many places around the world as well as a continued respect for the attributes of the real economy.
Being a frequent visitor to the United Kingdom for years, I have mixed feelings every time I pay a visit to Bicester Village, a famous luxury brands outlet close to Oxford. At almost every shop-from Gucci, Burberry and Prada to Kate Spade-there will surely be Mandarin-speaking employees, because Chinese visitors make up about half of the visitors to the mall. Even the train station at the mall has included Mandarin in its PA system.
When you check labels on goods there, it won't come as too much of a surprise to find the handbags and shoes that catch your eye are made in China. Everyone knows that China is a manufacturing powerhouse.
Yet with brands from the UK, the United States, Italy, Spain and elsewhere, not a single Chinese brand can be spotted at the outlet. No one seems to like Chinese brands. But I think it is just a matter of time before people realize that made-in-China products are different from what people used to assume.
NPC deputies, especially those with business knowledge, have always been emotionally touched in different ways when I ask them about the difference between products made in China and those produced elsewhere. What they told me is that many China-made products have no quality differences compared with foreign products, and some of them are even superior.
That is why I am pleased that the real economy-the part of the economy involved with actually producing goods and services-is outshining "non-real" phenomena like the buzz around e-commerce startups, rampant housing price fluctuations and financial speculation, and is again attracting plenty of attention during this year's two sessions.
Now, smartphone brands such as Huawei, Oppo and Xiaomi are popular in India, Southeast Asia and Europe. China-made electric double-decker buses are plying the streets of London, and Changan and Lifan sedans are being driven across Africa.
After being a business reporter for seven years, I understand deeply that the real economy is the foundation of a modern economy. The use of new and evolving technologies including the internet, big data and artificial intelligence should be further supported to boost traditional industries.
Chinese consumers need a greater level of confidence when assessing the real value and technological content of domestic brands.
After decades of rapid advances, China is shifting its economic focus to high-quality development, with stronger reforms in place to tear down barriers to brisker business and inject more vitality into the economy. I'm sure that the enhanced Chinese approach to intelligent manufacturing, opening-up policy and industrial upgrading can generate robust growth momentum.