Iconic French designer Givenchy dies at 91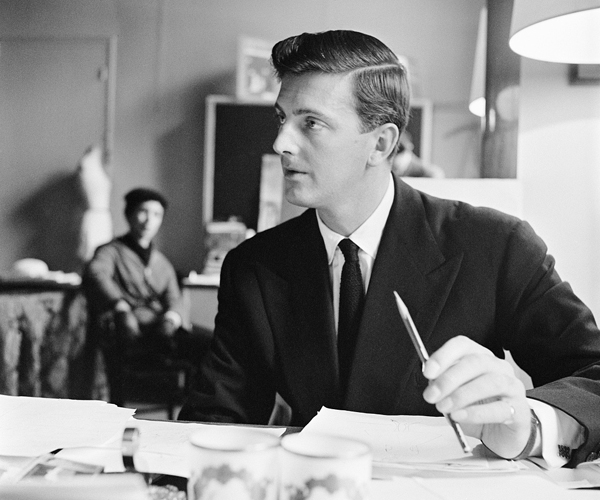 Renowned as a worldwide fashion icon, famed French designer Hubert de Givenchy died March 10 at his home outside Paris. He was 91.
Born into an aristocratic family in the northern French town of Beauvais, the designer was a trailblazer in the high-end ready-to-wear clothing world and advocated a standard of quintessentially romantic elegance.
Founding his own brand The House of Givenchy in 1952, he is memorable for designing Audrey Hepburn's "little black dress" for the classic 1961 movie Breakfast at Tiffany's.
According to the official Twitter account of The House of Givenchy, the label is sad to report the passing of its founder Hubert de Givenchy, a major personality of the world of French haute couture.