Très chic comeback of plastic fantastic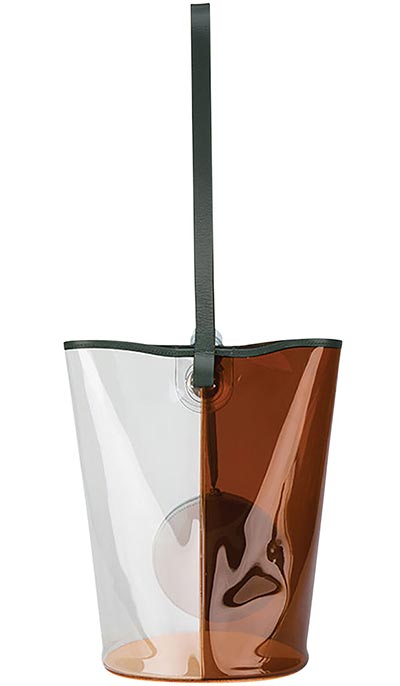 The très chic fashion comeback in 2018 – are you a material girl?
Andy Warhol once famously said of the denizens of Los Angeles: "They're beautiful. Everybody's plastic – but I love plastic. I want to be plastic." The fashion world definitely agrees with these magical polymers this year – the cool, shiny, futuristic material.
The use of plastic in fashion started around the 1920s, when a range of colours were introduced to Bakelite, an early synthetic plastic that was developed in 1907 for mass production purposes; famed fashion designer Coco Chanel created jewellery in Bakelite. Her rival of the time, Elsa Schiaparelli, also applied this material to buttons. Polyvinyl chloride, or PVC, was plasticised in 1926. The shiny plastic-coated fabric of polyester looks like patent leather, but it's glossier and even cheaper, making for a great substitute.