Taking the brakes off public biking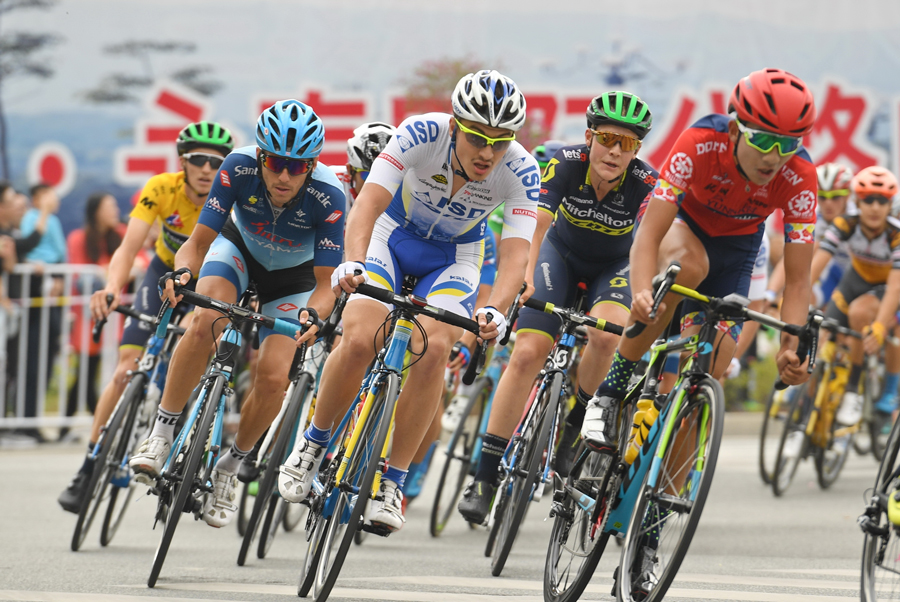 In addition, professional cyclists are simply not revered among the sports-watching public in the same way that basketball stars, for example, are.
The hazards of negotiating China's car-congested roads may also be a factor in cycling's low profile here. People won't start taking up cycling if they feel their safety and wellbeing will not be respected.
Several steps can be taken to boost road cycling's appeal.
Enforcing existing traffic laws and creating new regulations to protect cyclists and to encourage more people to ditch their cars in favor of this very green mode of transport would help.
Crucially, too, bike lanes must be treated as such by motorists, who often use them as a shortcut in heavy traffic.
City authorities should also improve and expand the existing biking infrastructure, while parks should offer cycling-only tracks.
Finally, staging more annual races like the Tour of Guangxi, which is a stop on the UCI World Tour, would make the sport more visible to the general public.
Xinhua