Administrative monopolies must be ended to unleash market forces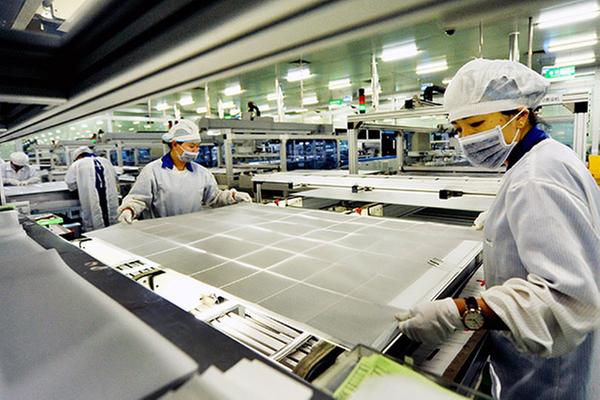 DURING THEIR ANNUAL SESSION in Beijing last week, China's top political advisors reminded the government that reform and opening-up have achieved success over the past 40 years, and urged it to play up the decisive role of the market in economic reform. Southern Metropolis Daily comments:
For the fist time, this year's Government Work Report mentioned that market forces must be respected. Despite this, China still has a long way to go to achieve this. Administrative monopolies in particular are an obstacle to reform, and they have increasingly become a hindrance to the healthy development of industries.
The overcapacities in industries, such as steel, cement, solar power, shipbuilding and glass, in some places are the inevitable consequence of local governments' blind support of State-owned enterprises in a bid to beautify the economic data by boosting the productivity of local companies.
An administrative monopoly refers to a local government using administrative rules to exclude all competitors from certain industries, so a few enterprises, mostly State-owned, that are immune to these rules become de facto monopolies of these market sectors.
Administrative monopolies remain ingrained in industries such as oil, telecommunications and electricity, partly because of the resistance of complicated vested interests.
In its work report, the central government pledged to consolidate entrepreneurs' confidence, and encourage private enterprises to display their talents and skills in the market economy.
But if the administrative monopolies cannot be addressed in the relevant industries, which are ironically those that need competition most, the pledge will only be empty talk.
Only when the government exerts its efforts in the right direction can it effectively prompt the progress of productivity and unleash social creativity.
Most Viewed in 24 Hours
China stories