Younger deputies take new approach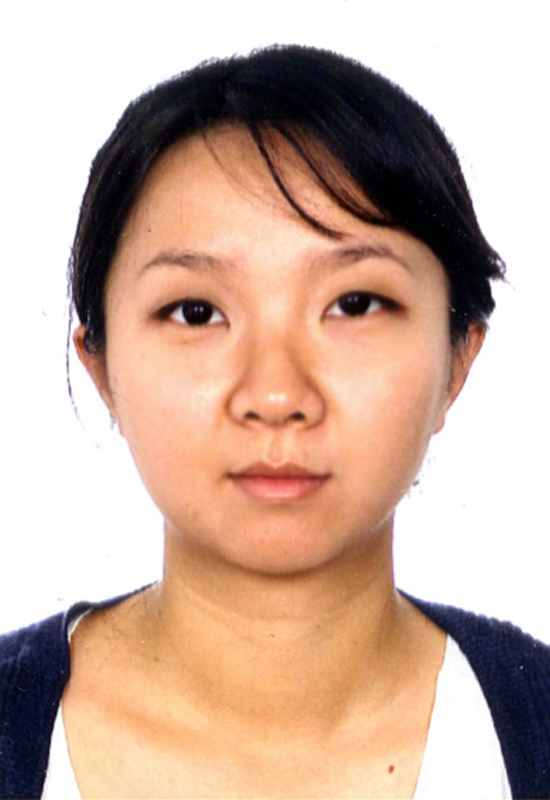 Among the deputies to the 12th National People's Congress, there were only two who were born in the 1990s. Five years later, more young people from the post-90s generation have been elected as national legislators as their roles in Chinese society have become increasingly important.
"I have been asked many times by reporters about my plans as a representative from the post-90s generation. But does age really matter?" asked Cui Jiuxiu, 26, before I had a chance to put a question to her.
Cui, who is from Shandong province, is a community officer in Kashgar in the Xinjiang Uygur autonomous region. She took up her position in the distant city in 2014 after graduating from a university in Shandong.
She is popular among Xinjiang deputies because she can speak the Uygur language fluently, something even many Xinjiang officials can't do, despite working in the region much longer than Cui. "It is an advantage of being young-we learn new things fast," she said.
"Most of the residents from my community are Uygurs. They love to teach me the Uygur language and I love to see them laugh when I make mistakes. I want them to know that I want to be a part of their community and they can talk to me about anything," Cui said.
Li Jinlian, 25, an NPC deputy from the Yunnan delegation, said that apart from being a college graduate with determination to lift fellow villagers out of poverty, her cheerful personality and strong willingness to communicate with others might be why she was elected.
Like Cui and Li, many new deputies to the 13th NPC from the post-90s generation come from the grassroots-small communities, villages, local care homes and startup companies, for example.
Growing up after China implemented its opening-up policy, those from the post-90s generation have benefited from a better education than previous generations and now have broader views. What's more, they can adapt to new things and changes faster.
"I use social media to connect with young people in my community. Sometimes they can open up more on social media rather than talking to me face-to-face," Cui said.
Deputies from the post-90s generation have their ways of finding out what people think about and what they really need. More important, they are not shy about voicing their ideas.
As Cui said, being young is an advantage rather than a disadvantage. Without doubt, the country needs their wisdom to build a better China.