Beijing confident about high-quality growth, says NPC deputy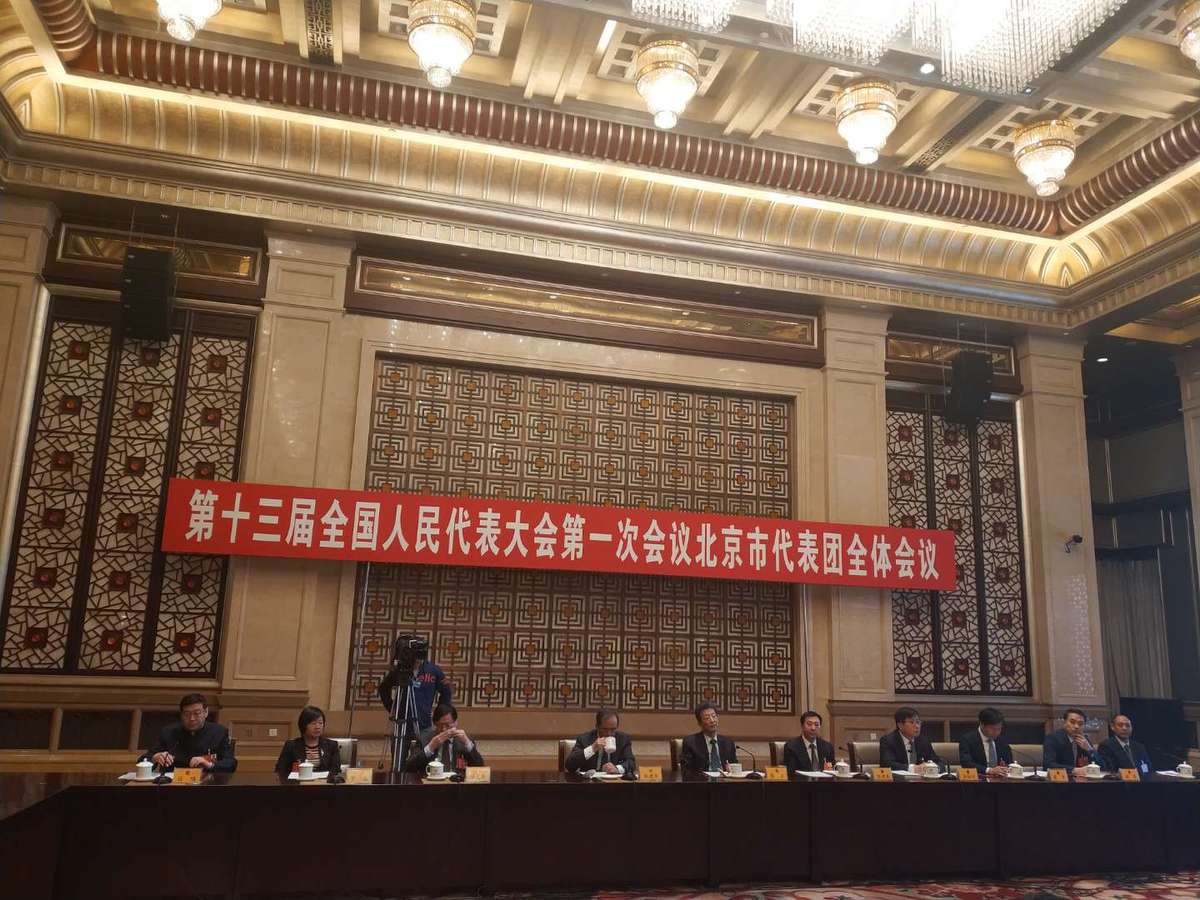 Beijing is confident about achieving high-quality growth as the city has been actively transforming its economic structure, Tan Xuxiang, director of the Beijing Development and Reform Commission, told media reporters Thursday on the opening day of the Beijing delegation to the 13th National People's Congress (NPC).
Tan, also an NPC deputy, said that Beijing has planned to reduce its land for construction from approximately 2,920 square kilometers at present to 2,760 square kilometers by 2035.
This quantity-reduction plan will force the city to seek high-quality growth, Tan added.
He said Beijing has rolled out directives for boosting 10 high-end industries including the pharmaceutical industry and the environmental protection industry, and will come up with detailed instructions.
Lin Jianhua, president of Peking University and also an NPC deputy, said that Peking University is pushing its further integration with Zhongguancun Science Park and will participate in the construction of Huairou science park to boost the capital's development.
Lei Jun, founder of Beijing-based technology company Xiaomi and also an NPC deputy, said that Xiaomi will spend more on technology innovation this year, especially on artificial intelligence.