Couple spent only 100 days together in 7 years
Share - WeChat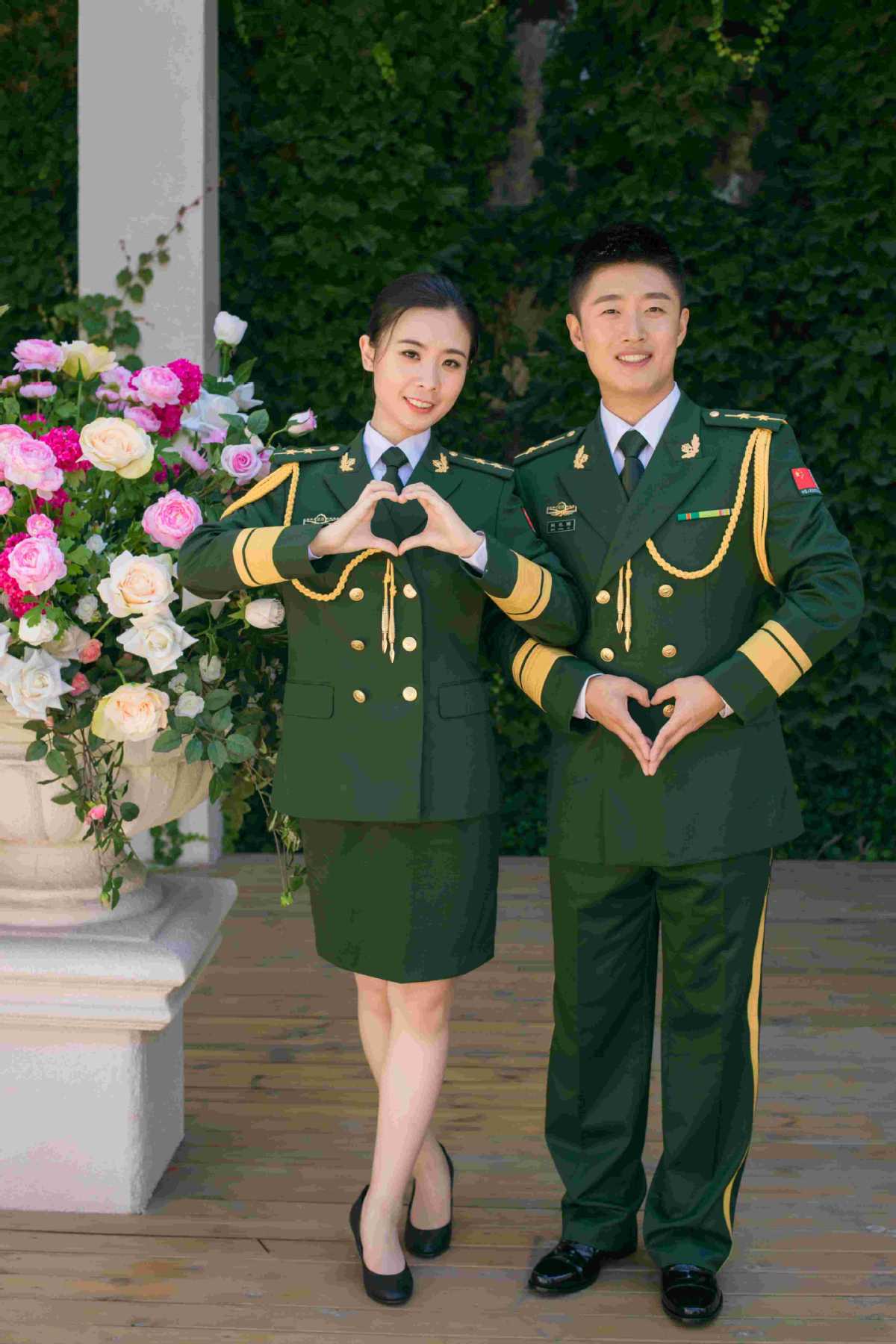 Since they fell in love 7 years ago, Wan Chunyu and Zhang Jingjing have spent only 100 days together.
Wan, 31, is a border officer in Mohe, China's northernmost county in Heilongjiang province, and his wife, 28, is also a border officer in Fuyuan, the most eastern part of China.
The young couple, who married in 2015, can't live together as common people.
Furthermore, the 2,100 kilometer distance between the two places made it even more difficult to meet.
Without direct trains or flight, they have to spend 3 days on one way.
"We quite cherish the time we spend together and I feel very happy, even in small things like making a meal for her," said Wan.