Films you don't want to miss in March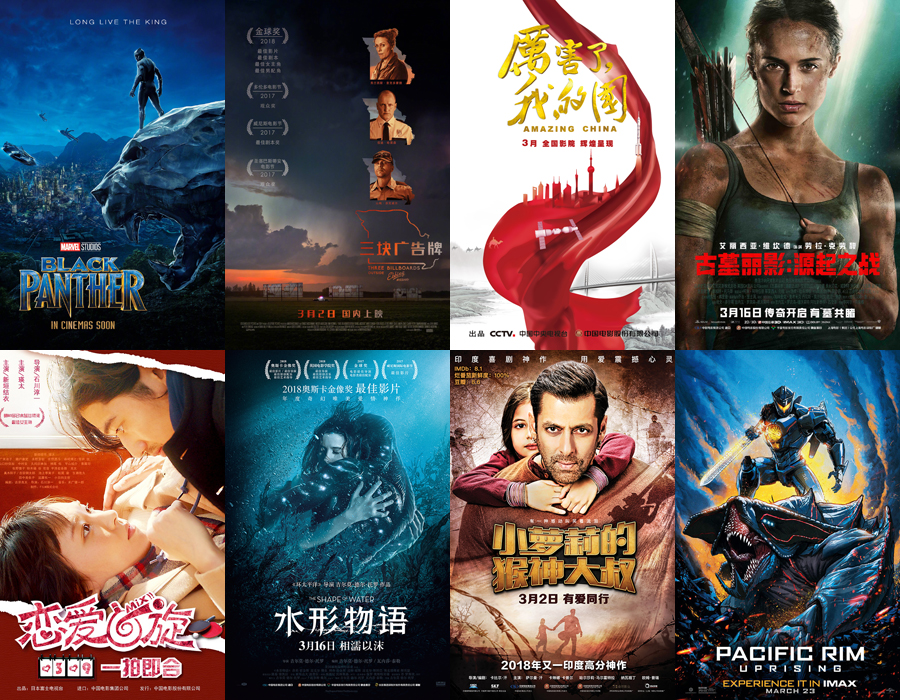 After experiencing an explosive growth in sales in February, the Chinese film industry continues to gain momentum in March. Zhang Xingjian reports.
Compared with February's focus on comedies, Chinese moviegoers have more room to choose their favorite genres this month. Comedy, romance, animation, crime, documentary and live-action films all hit the big screen in March.
Faced with so many choices, what should you watch? Here are some recommendations for movies worth seeing this month.