Smart, environment-friendly bullet trains in pipeline for Beijing-Zhangjiakou route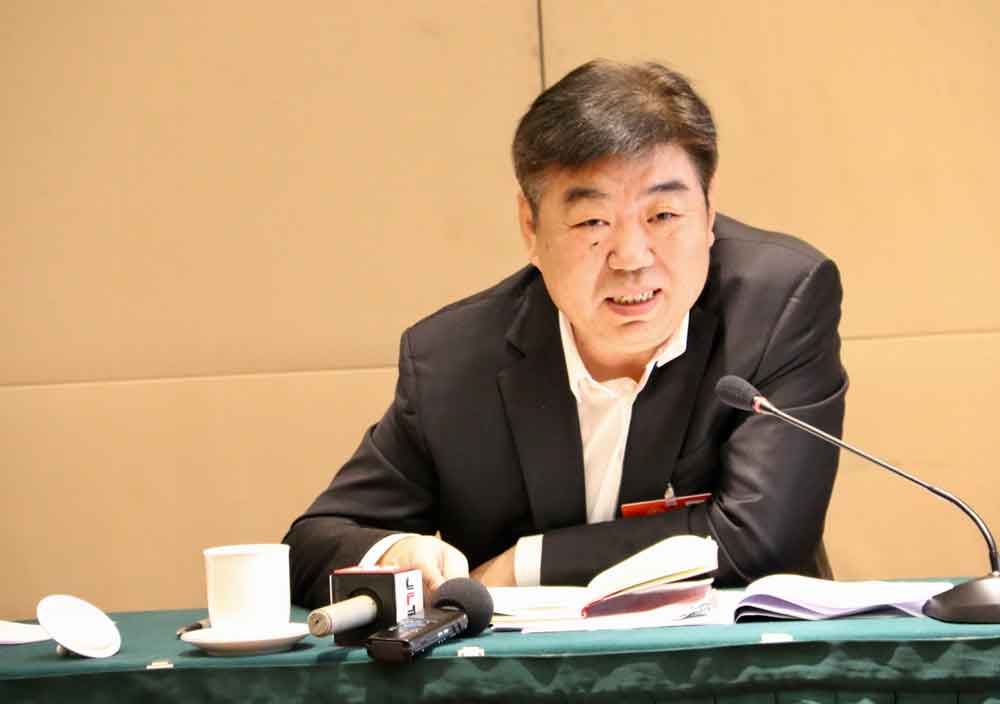 "We are developing a smart, green and environment-friendly bullet train for the new high-speed rail line linking Beijing and Zhangjiakou," said Wang Run, chairman of CRRC Changchun, at Jilin NPC delegations' open day on March 6. "The new train is expected to be finished and experimented on Beijing-Shenyang high-speed line in June 2019."
The trains, dubbed Fuxing (or rejuvenation), were also made by CRRC Changchun, which owns the intellectual property rights.
"The unmanned driving technology will be put into the new trains and the environmental protection material will save 7.5 percent energy than the present bullet trains," Wang added.
In April 2016, construction began on the world's first ballast track, which is designed for speeds up to 350 kilometers per hour between Beijing and Zhangjiakou.
The project is scheduled for completion by the end of 2019 and will shorten the trip between the two cities from the current three hours to about one.
The new trains were designed specifically for the 2022 Winter Olympics.
A specialized media carriage with Wi-Fi service and TV screens for live broadcasting has been designed on the train.
There is also an athlete drug-testing area and a storage area for winter sports equipment.