'Haier Brothers' soon to make a comeback
Share - WeChat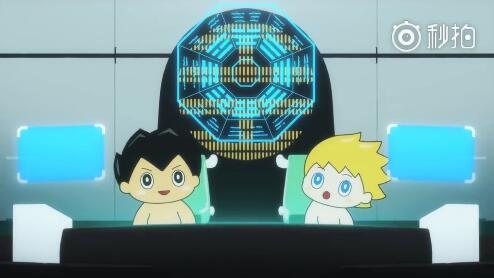 "When thunder crashes, it will rain, leiou; when it rains, you have to hold an umbrella, leiou; when it's cold, you have to put on a heavy jacket, leiou."
From the lyrics, can you tell what song it is?
It's the theme song for the 1995 hit cartoon Haier Brothers, which may still be familiar to many Chinese in the post-1980 and post-1990 generations. Hearing the song, many can't help but imagine the iconic Haier Brothers, two little boys wearing only shorts.
Twenty-three years after Haier Brothers first premiered, Zhou Yunjie, CEO of the Haier Group, recently said during an interview that the new Haier Brothers cartoon is expected to air this summer.