More quality imported films to arrive in Chinese cinemas in March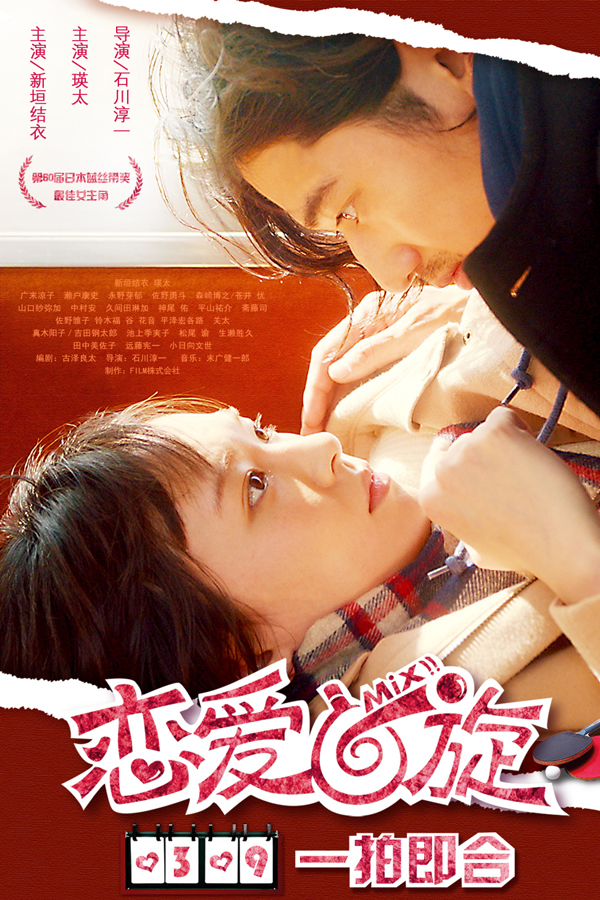 March is likely to see a major comeback for imported films in Chinese market in terms of sales and word of mouth, but they will still be challenged by some of phenomenal domestic productions.
Two weeks into screening, Operation Red Sea is still delivering strong performances, raking in nearly 140 million yuan on Saturday.
According to statistics released by the State Administration of Press, Publication, Radio, Film and Television, China's box office sales hit a record high of 10.14 billion yuan (about 1.6 billion dollars) in February.
The figure surpassed the previous world record for the highest monthly box office sales in a single market of 1.39 billion dollars, set by the North American market in July 2011.