Deputy seeks support for families with missing kids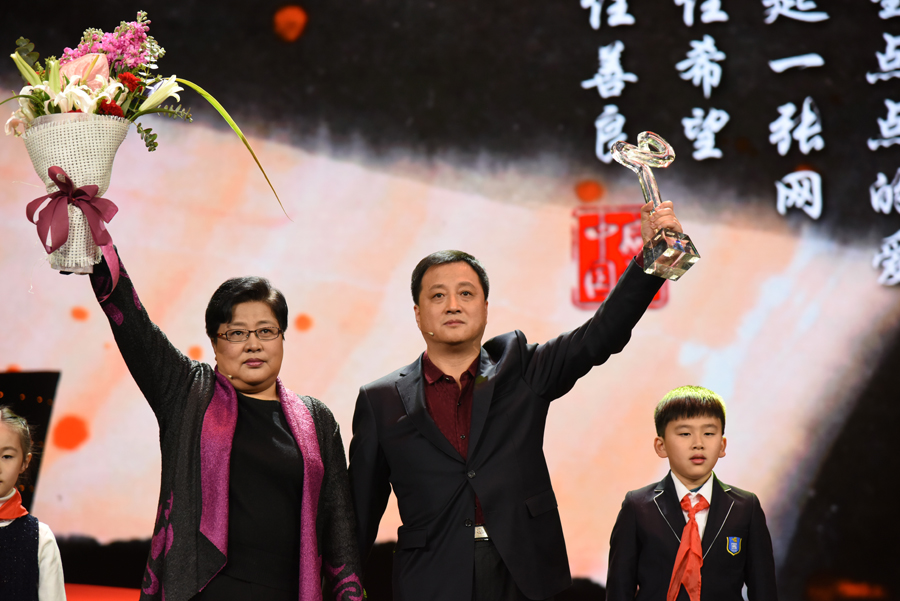 Bringing with her ideas on how to help families with missing children, Zhang Baoyan came to Beijing to attend the 13th National People's Congress on Friday.
"I want more policymakers and legislators to pay higher attention to such families, providing them with more legal and social protection," said the NPC deputy from Jilin province.
The 55-year-old has become well-known since she launched Baby Back Home, a website that helps parents to trace their missing children, in 2007.
So far, 2,313 missing children have been reunited with their families through the website, and more than 280,000 residents nationwide have become volunteers helping Zhang to locate lost or abducted children.
At the same time, government departments have also been paying more attention to the issue. The Criminal Law was revised in 2015 so that buyers of abducted children also face criminal punishments.
But Zhang told China Daily these efforts are still not enough.
Some traffickers escape punishment, not only because it can be difficult to find them as time passes, but also because of the "insufficient legal protection" for the victims, which means they may be reluctant to face their abductors in court, she said.
The law stipulates people can be sentenced to death for the crime of child trafficking," but after 20 years they cannot be charged", she said.
It sounds unfair for some children who were abducted more than 20 years ago, "as when they return home, even if they want to take their abductors to court, they may have lost the opportunity", Zhang said, suggesting legislators should further consider the matter.
Besides, preferential policies are urgently needed for families that have lost children, "as some of them are suffering one disaster after another", she said.
"For instance, a couple turned to us after one of their children went missing and the other got leukemia."
"They couldn't afford the costs of medical care for their sick child, as they had spent all their money looking for the one that had gone missing."
They received financial aid from social institutes, "but I think the most effective way is to give more medical assistance to such families", she said.
"I know how anxious parents are when a child goes missing, as my son went missing 10 years ago as he went shopping with my mother. That was the trigger for me starting the website," she said.
Zhang's son was found, and is now married and working in a university.
"I want to share my ideas with other deputies during the upcoming NPC," she said.
"My dream is to make more family reunions come true."