What's on in Beijing (March 3-9)
Discover the best things to do in Beijing with our weekly roundup of art and exhibitions, music, performances and trending activities around town. To recommend an upcoming event or activity, please contact li-ping@chinadaily.com.cn.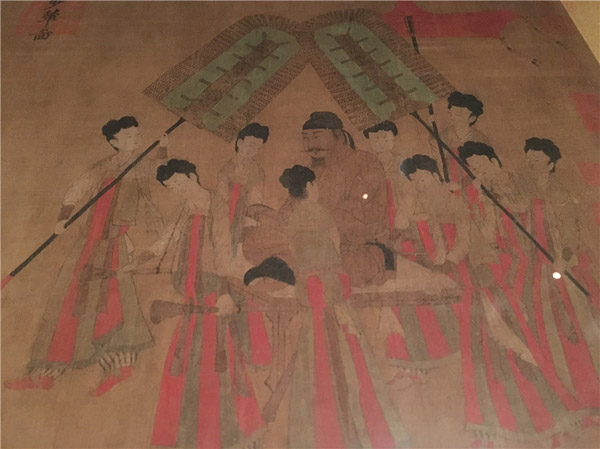 Tibetan relics on display at Capital Museum

The rarely seen Bunian Tu, one of China's most celebrated surviving ancient paintings, is on display at the Capital Museum.
The 1.3-meter-long scroll painting, also known as Emperor Taizong Receiving the Tibetan Envoy, is generally believed to be painted by Tang Dynasty (618-907) artist Yan Liben, but it is also speculated to be a facsimile of Yan's original work from the Northern Song Dynasty (960-1127).
Learn more here.
If you go:
9 am - 5 pm, through July 22 (closed on Mondays). Capital Museum, 16 Fuxingmen Street, Xicheng district. 010-6339-3339.
Ticket: Free