When Lantern Festival meets creative glutinous rice balls
Share - WeChat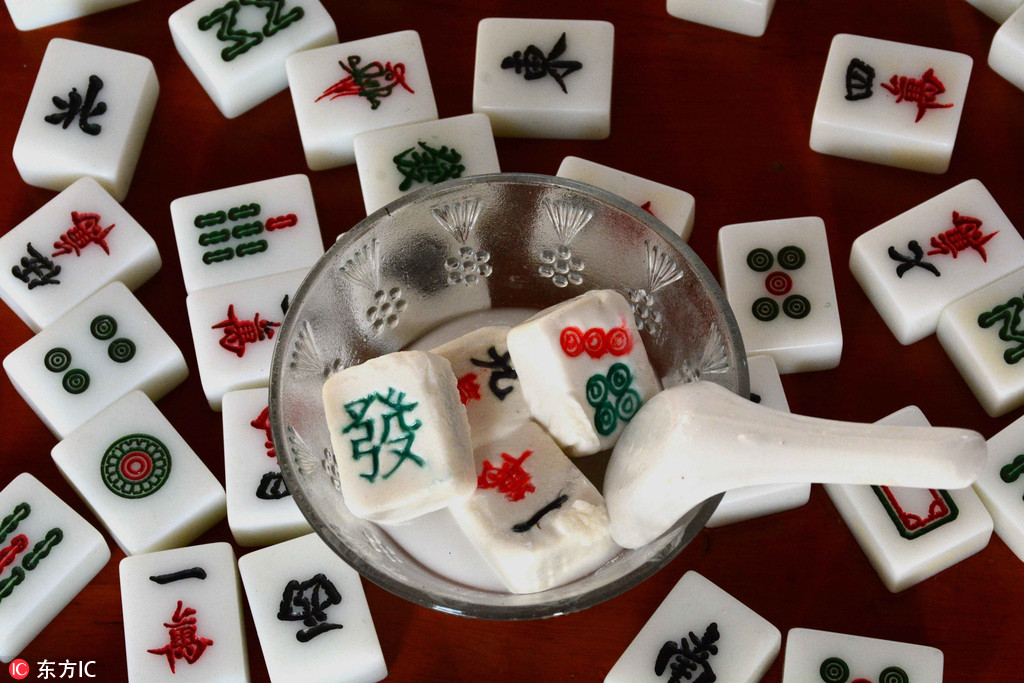 The Lantern Festival, which marks the end of Spring Festival, will be celebrated on Friday, the 15th day of the first month in the Chinese Lunar calendar.
For Chinese people, while having glutinous rice balls, called tangyuan or yuanxiao, on the Lantern Festival is a tradition, the shape and flavor of the traditional food have evolved into various creative forms from the traditionally round and black sesame-flavored one.
Let's take a look at the creative tangyuan or yuanxiao across China.