Playlist
Books
Killing popularity
The Chinese translation of Killing Commendatore, the latest novel by Japanese writer Haruki Murakami will be officially released in March. It's already a sensation among Chinese fans, and is likely to become a best-seller.
The writer is known and loved in China for his works like Norwegian Wood and Kafka on the Shore. Murakami's new book tackles the Nanjing Massacre during World War II through the eyes of a middle-aged painter. The book has encountered resistance from Japanese right-wingers.
Female future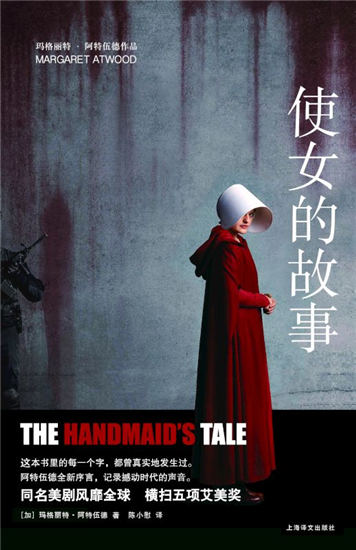 The Handmaid's Tale by Margaret Atwood is a tale about our future, when the environment deteriorates and natural birth is a luxury. Atwood, a Canadian writer and poet, completed the novel in the 1980s. In a totalitarian and patriarchal society, women lose their freedom and rights and are categorized into several groups, among which are the handmaids, who are trained to be tools of birth for the upper classes. They are not allowed to use their birth names, and are like "walking grails". The story has been turned into a successful TV series and won many awards at the 69th Annual Primetime Emmy Awards.
Fictional places
In the book, The Dictionary of Imaginary Places, 1,200 fictional places, ranging from Homer's epics to present-day literary creations, are introduced and illustrated.
The places include Aircastle from Utopia, The Beatles' Pepperland, Jurassic Park, and Hogwarts School of Witchcraft and Wizardry. The book, written by Argentine-Canadian anthologist Alberto Manguel and Italian historian Gianni Guadalupi, is well illustrated.
Manguel is also the author of the best-selling book, A History of Reading.
Notes of Italy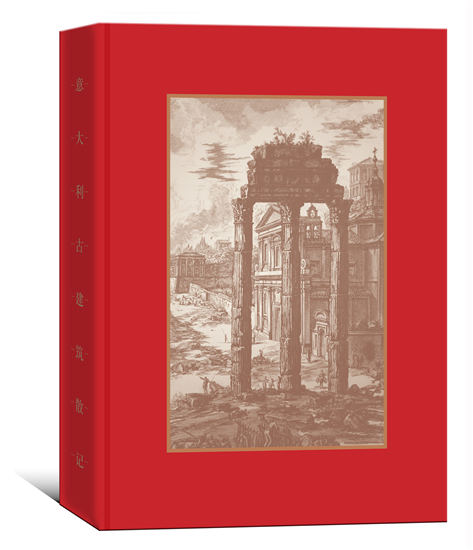 The book, Notes on Italian Ancient Architecture, is a collection of Chen Zhihua's notes and essays about his years in Italy. The Tsinghua University professor's book has seen several reprints. The new version, which has photos, maps and pictures, offers an insight into protecting ancient buildings. It also serves as a tour guide.