Chinese actor Ge You wins image rights lawsuit
Share - WeChat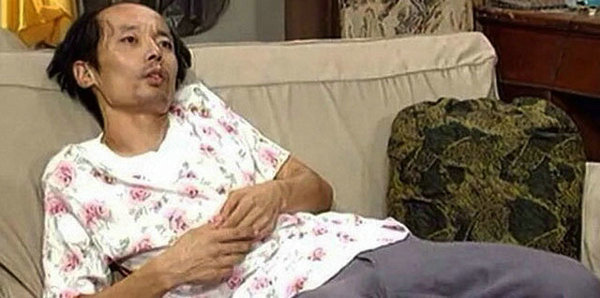 Chinese actor Ge You has won a lawsuit against a travel company that used his image without permission.
The image used by the company was taken from the sitcom I Love My Family, and shows Ge lazing on a couch.
The photograph has also become a Chinese Internet meme known as "Ge You-esque slouching" and is used by netizens to express their laziness.
Beijing-based travel company eLong was found to use the photo and other Ge portraits for advertising a garment brand on a company social network account in July 2016, according to a statement by the Beijing Municipal First Intermediate People's Court on Saturday.
The company mentioned Ge's name several times by saying "Ge You-esque slouching" in photo captions, according to the statement.
Most Popular