Images: Beautiful country roads take me home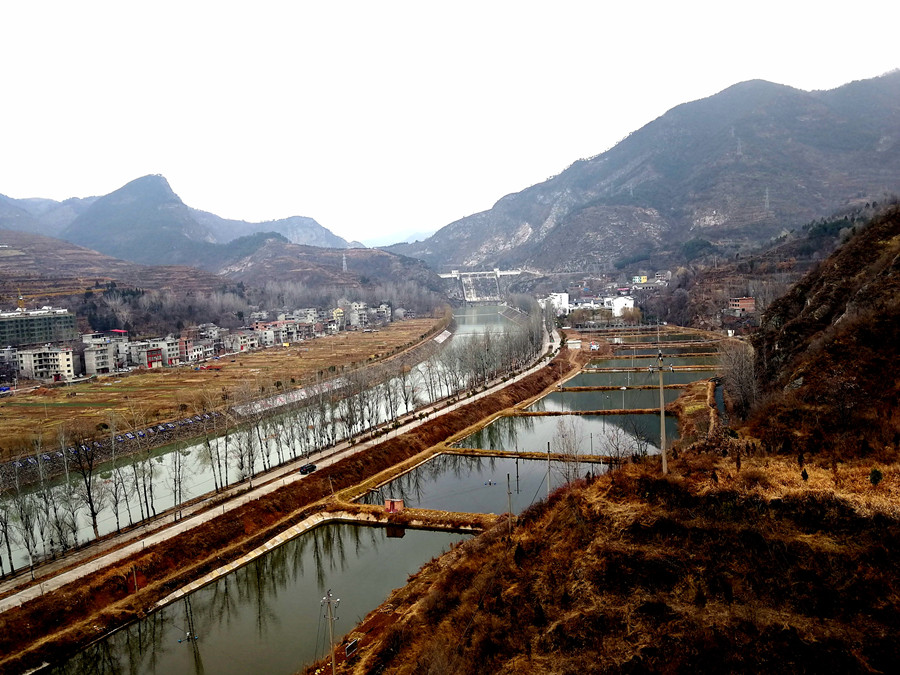 The way home, winding and wandering, is always engraved in our memories for eternity.
The once narrow country roads have expanded and turned into path of prosperity. Here our readers share their photos of country roads that guide them to their homes no matter how dense the fog, how dark the night, how strong the gale.
Most Viewed in 24 Hours
China stories