Chinese new year cultural performances amaze New Yorkers
Share - WeChat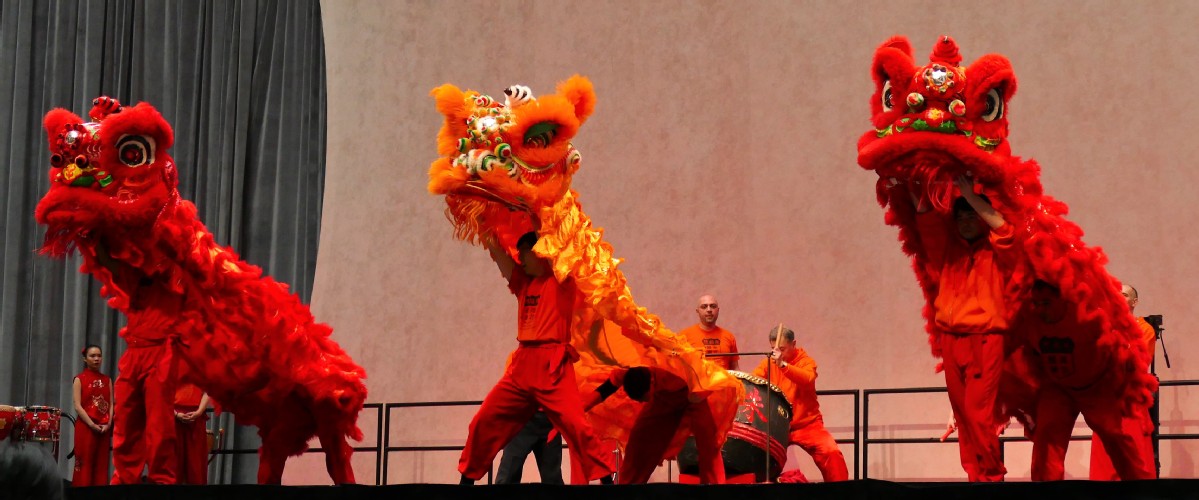 Nearly 5,000 New Yorkers were amazed and delighted by excellent cultural performances to celebrate the Chinese Lunar New Year which fell on February 15 this year. New York has made Chinese New Year a citywide holiday.
On Saturday, the second of the Chinese Lunar New Year of the Dog, New Yorkers responded with a tremendous weekend of celebrations as the New York Chinese Culture Center hosted an extraordinary series of performances at Manhattan's prestigious Brookfield Place.
The performances included the lion dance, sword dance, silk fan dance, Shaolin kung fu, a ribbon dance, musical performances, and even one performer who juggled umbrellas with her feet. The performance began with an acrobat in a dog costume tumbling through the air to the tune of "Who Let the Dogs Out."
A full hour before performances began, all seats on the first floor were entirely filled, with the crowd filling the stairs and encircling the entire second floor.
ESPN host Cary Chow acted as the emcee, leading the audience in Cantonese shouts of "gong hei fat choi." Consul General Zhang Qiyue of Chinese Consulate General in New York and Geoffrey Sant, president of the Board of Directors of the New York Chinese Cultural Center, together welcomed the crowd to the Year of the Dog. Other speakers included New York Councilwoman Margaret Chin and Gale Brewer, the Manhattan Borough President.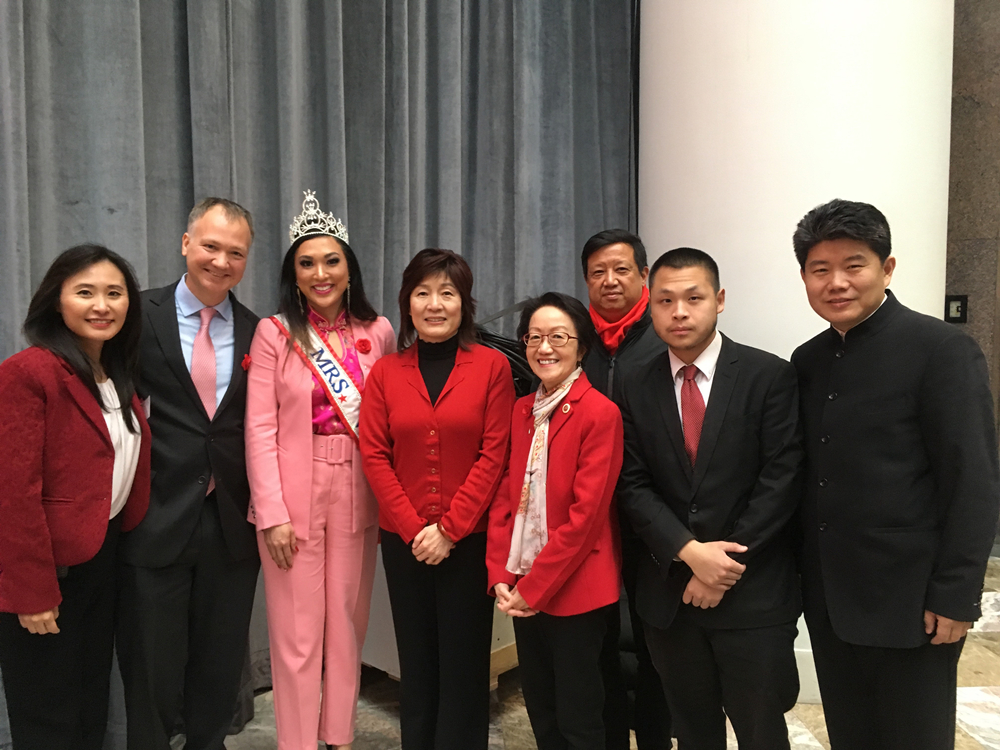 The New York Chinese Cultural Center, a nonprofit focused on spreading Chinese arts and culture and also supporting artists and performers, gave a total of six free performances throughout the New York region during Chinese New Year. Earlier performances took place at the Queens Museum and at the Metropolitan Museum of Art.
"We're not just about bringing performances to the public," said Geoffrey Sant. "We also provide young performers with an opportunity to develop their skills before huge audiences. I'm really proud that our former students and performers are currently starring on shows on FOX and ABC, and in the Cirque du Soleil."