A zodiac cycle of 'Finnish Spring Festival'
Share - WeChat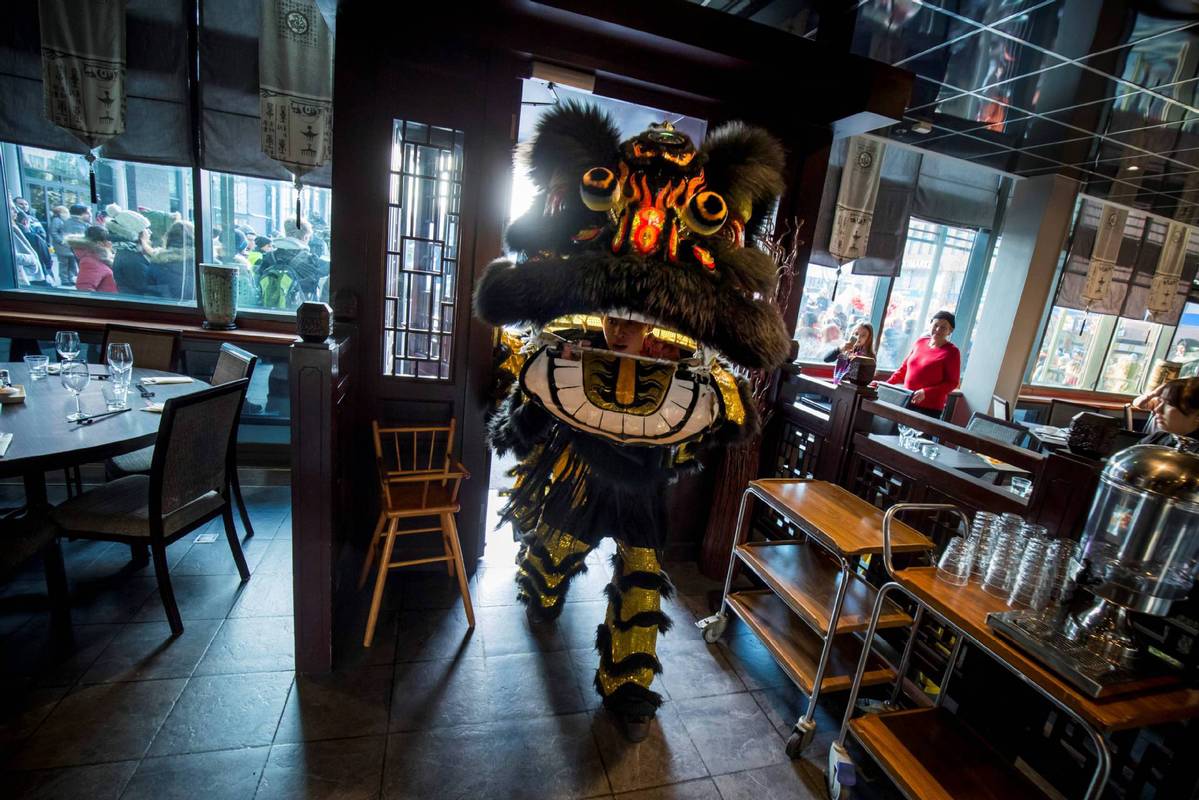 HELSINKI - Each year, two large scale firework shows are held in Helsinki, the capital of Finland. One is on New Year's Eve, the other on the Chinese Lunar New Year's Eve.
The Spring Festival celebrated in Finland, highlighted by the Helsinki Temple Fair, adds lively colors, cheerful laughter and harmonious atmosphere to this Nordic country when the long, dark winter prevails.
The annual event becomes now part of the Happy Spring Festival, a universal celebration for Chinese Lunar New Year across the globe.
However, the Helsinki Temple Fair has its own course. It was created in 2007 following an agreement reached between Helsinki and Beijing, and has ever since been gaining popularity among local citizens around Helsinki.