Home visits temper justice with mercy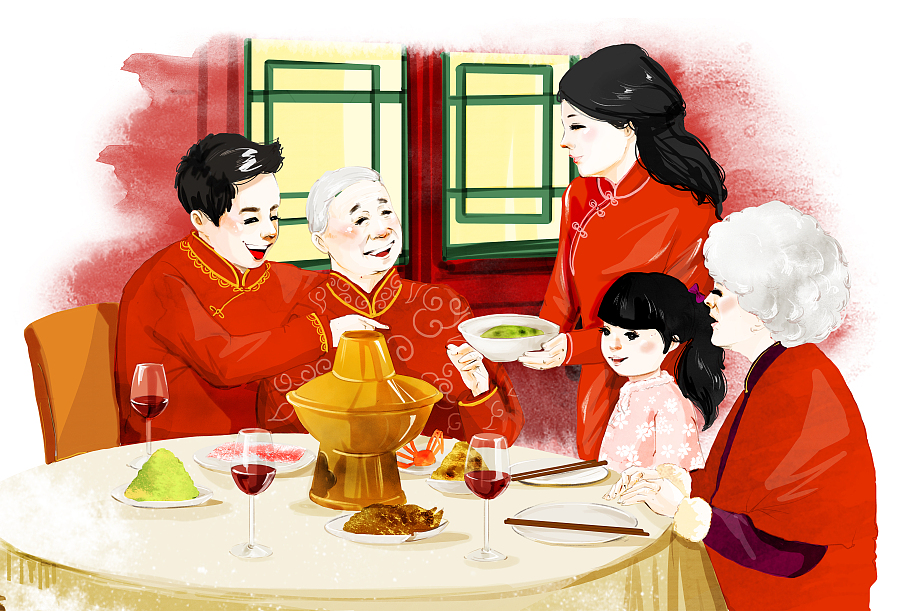 SPRING FESTIVAL is traditionally a time for family reunions, and four prisons in Shanghai are allowing 10 inmates to visit their families from Thursday to Sunday. Beijing News comments:
Shanghai is only one of the cities allowing prisoners to go home for Spring Festival. In Southwest China's Sichuan province, an estimated 260 prisoners are being allowed to go home. In Anhui, three prisons have taken similar measures.
Their moves are legal. According to the Prison Law that came into effect in December 1994, prisons can allow prisoners to go home for family reunions under certain conditions. However, that practice was suspended in 2005 because the risks of prisoners fleeing were high at that time.
Twelve years have passed and the technology for monitoring the whereabouts of prisoners outside prison has been upgraded so well that it is difficult for prisoners to flee even after they go home. The prisoners being allowed to visit their families for the holiday will have to wear electronic tracking devices on the waists or ankles.
The home visits practice is progress. However, the prison authorities must make it fair. Only those who have been well-behaved in prison should be allowed to go home, and corruption must be prevented in the application process.
For example, in Shanghai, only those who had served over half their sentences and behaved well in prison could apply to go home. Moreover, during the days in which they stay at home, they must report their daily activities to the prison between 17:00 and 20:00 every day.
The new practice should not reduce the prisoners' imprisonment terms. They have committed crimes and their freedom should be limited. While allowing them to go home for family reunions, the judiciary must make sure prisoners serve their sentences.
Most Viewed in 24 Hours
China stories