Unraveling the story behind Xi's white cloak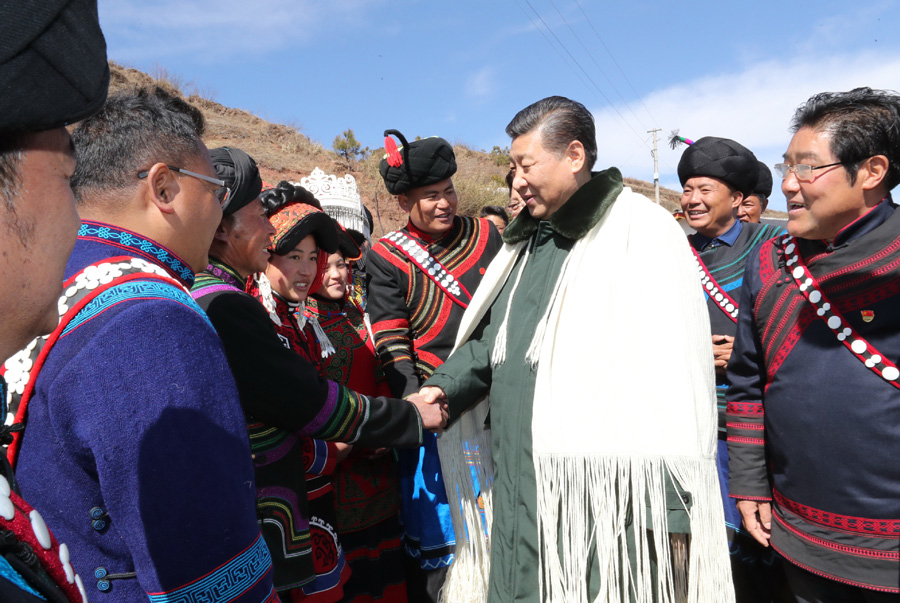 President Xi Jinping, also general secretary of the Communist Party of China Central Committee, paid a visit to poverty-stricken families of the Yi ethnic group living in a mountainous area in Southwest China's Sichuan province on Sunday. His unusual dressing - a white cloak – raised curiosity among netizens.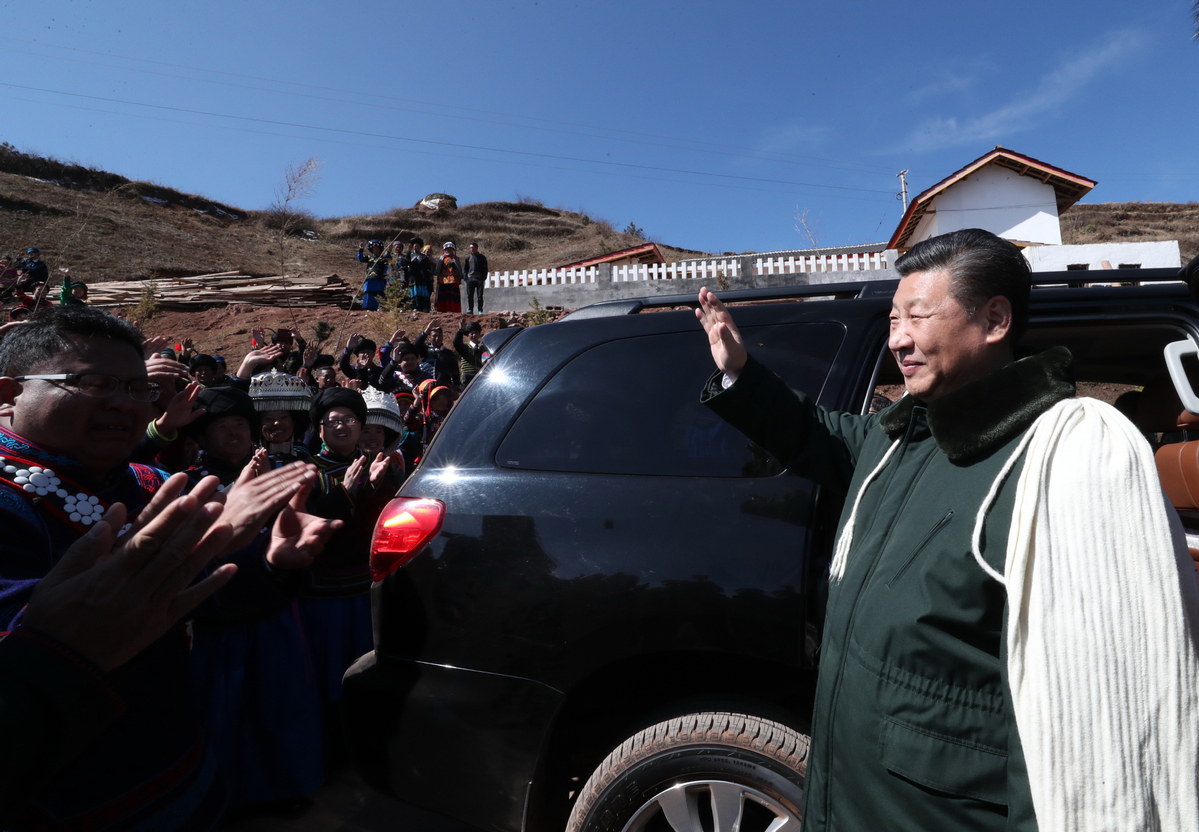 The white cloak, called chaerwa in Chinese, is a hand-sewn woolen poncho-like mantle worn by people of Yi ethnic group.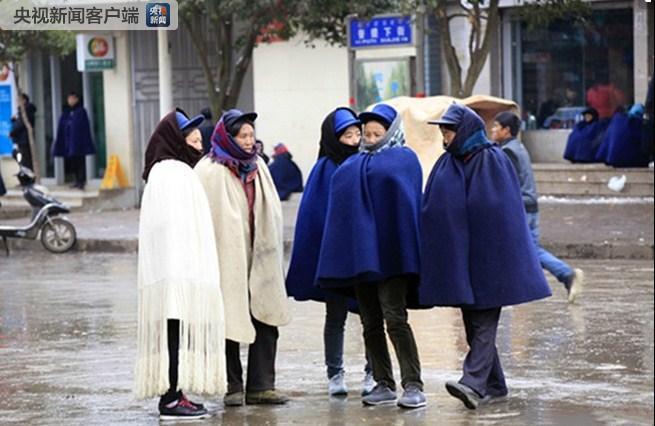 The cloak is woven with quality sheep wool in Liangshan Yi autonomous prefecture. It usually takes about one month to finish making one chaerwa. Yi people wear it to keep warm in daytime and use it for bedding at night.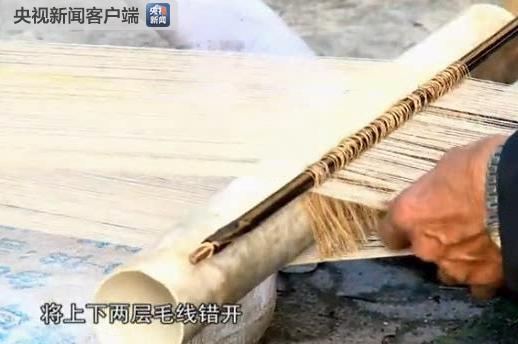 Paying inspection tour to grassroots areas and conveying his festival greetings is one of Xi's annual must-do things before Spring Festival, the Chinese Lunar New Year.
This year he visited Liangshan, an impoverished area in Sichuan which caught the world's attention when a photo of children of the cliff village climbing a vine ladder to reach school went viral.
Xi asked the villagers about their lives and discussed poverty alleviation with local officials and villagers during this trip.