Parking tower in trial operation in Dalian
A 23-story parking tower is on trial operation at Dalianbei Railway Station in Northeast China's Liaoning province.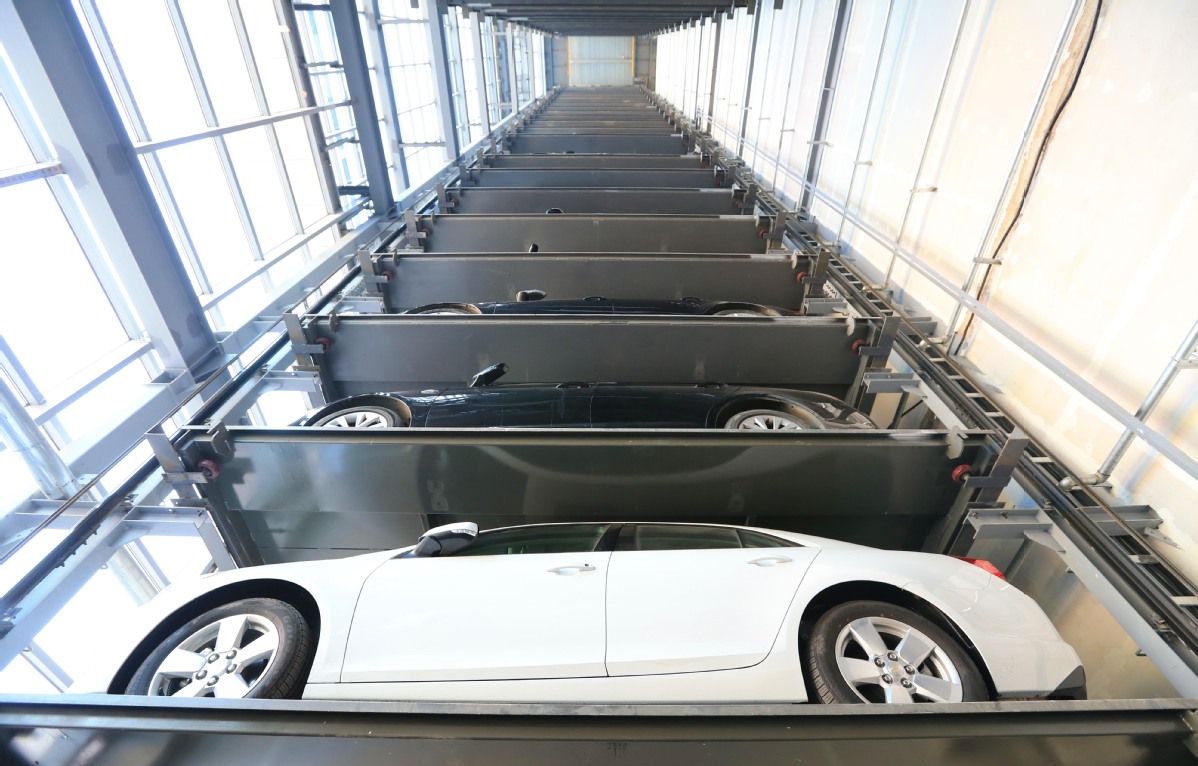 Covering 4,300 square meters, the multi-storey garage can accommodate 606 cars.
With total investment of 90 million yuan ($14.3 million), it offers more parking spaces while minimizing land usage.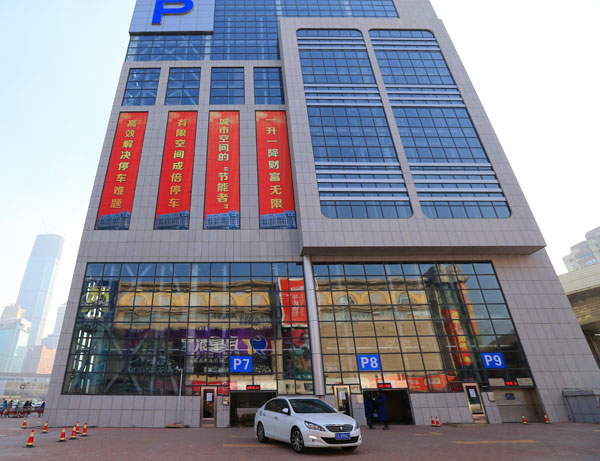 With an intelligent management system, drivers can independently complete the process of placing their cars in the tower, paying via mobile or bank card, and taking them out.