J-20 commissioned to frontline combat units
The People's Liberation Army Air Force has begun commissioning the J-20, China's latest indigenously developed stealth fighter jet, to its frontline combat units, the Air Force said on Friday.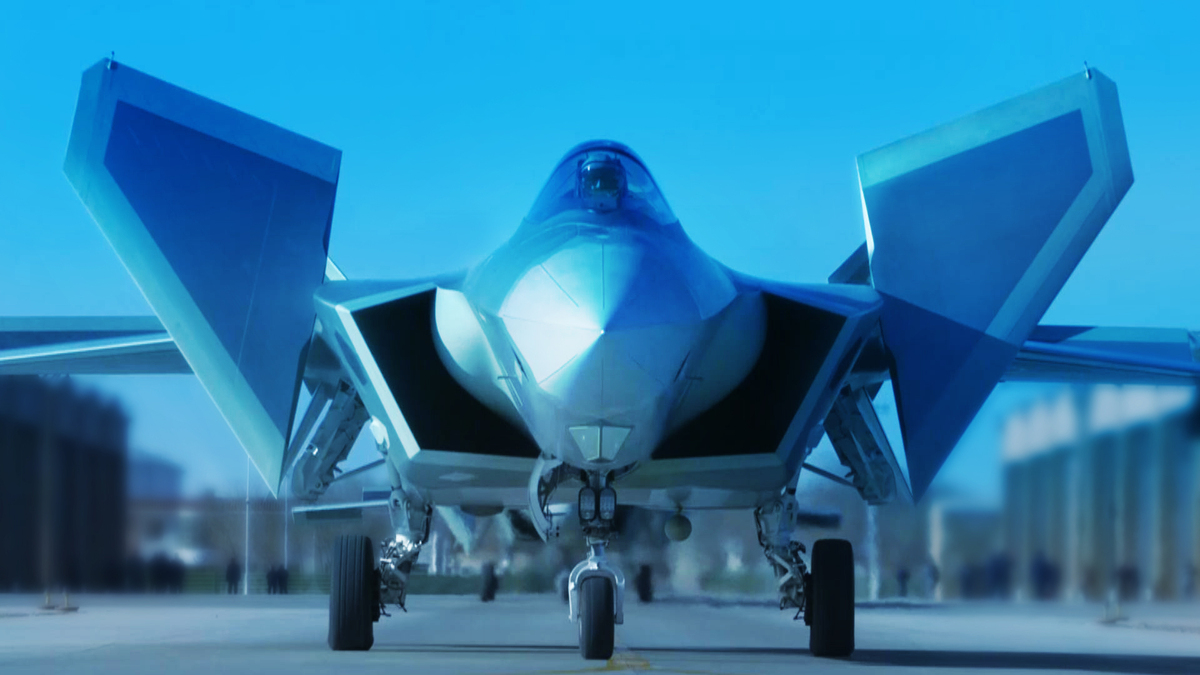 This milestone signals that the new jet has concluded its trial flight phase and will participate in realistic combat training and missions-a vital step in developing the plane's full combat capability, a military expert said.
Senior Colonel Shen Jinke, the Air Force spokesman, said in an online statement that the new plane had played a vital role in the Hongjian 2017 realistic combat exercise in November.
The new addition will further improve the Air Force's combat capabilities and help shoulder more responsibilities in protecting national sovereignty, security and territorial integrity, he said.
The Chinese Air Force is modernizing to become a strategic combat force capable of fighting in all of China's domain, he added.
The Air Force is an important force in maintaining situations, managing crises and preventing and winning wars, he said.
After joining the Air Force in March 2017, the J-20 has participated in numerous military events and training, ranging from the PLA's 90th anniversary military parade to a nine-day war game against the Chinese J-16 and J-10C in January, according to official military information.
The J-20, developed by the State-owned Aviation Industry Corp of China, is a twin-engine, single-seat, fifth-generation stealth fighter jet designed for long-range strike missions. The plane conducted its debut flight in January 2011 and was first revealed to the public in November 2016.
In September, Senior Colonel Wu Qian, a spokesman for the Defense Ministry, officially confirmed the J-20 had entered military service for flight tests. Two months later, Shen said the J-20 had begun formation training with other warplanes.
Major General Ma Gang, a professor with PLA National Defense University, said the J-20, which belongs to the same class as the United States' F-22 Raptor and F-35 fighter jets, "represents a great progress in terms of engineering and combat capability of the Chinese Air Force".
"Many warplanes currently in service cannot satisfy China's growing security needs," he said. "The J-20's strong maneuverability, long-distance flight, stealth and large weapon load are a great fit for China to protect its interests in distant borders, such as in the South China Sea."
Ma said China has likely begun researching sixth-generation fighter jets, given it is a tradition in the PLA to start developing the next equipment when the latest has entered combat service.
"The PLA Air Force is now more capable than ever of protecting China's interests and maintain regional peace and security," he said.