Renowned Sinologist Jao Tsung-I dies at 101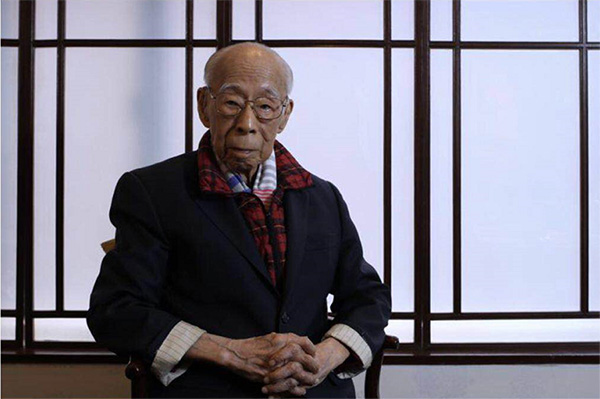 HONG KONG - Renowned Sinologist and scholar Jao Tsung-I passed away in Hong Kong on Feb 6, 2018. He was 101 years old, born on Aug 9, 1917.
As a historian, archaeologist, educator and a master painter, Jao was well-known for his excellence and achievements in humanities and arts.
His research covered various fields of Chinese culture, including history, the Dunhuang Grottoes and the oracle bone inscriptions.
He was born in Guangdong and arrived in Hong Kong in 1949.
Related: Hong Kong scholar's works on show at Beijing exhibition