Grieving parents give life through organ donation
The parents of a 1-year-old girl who died after falling out of bed last month have donated some of the child's organs — and three recipients have already undergone transplant surgery, the People's Daily reported.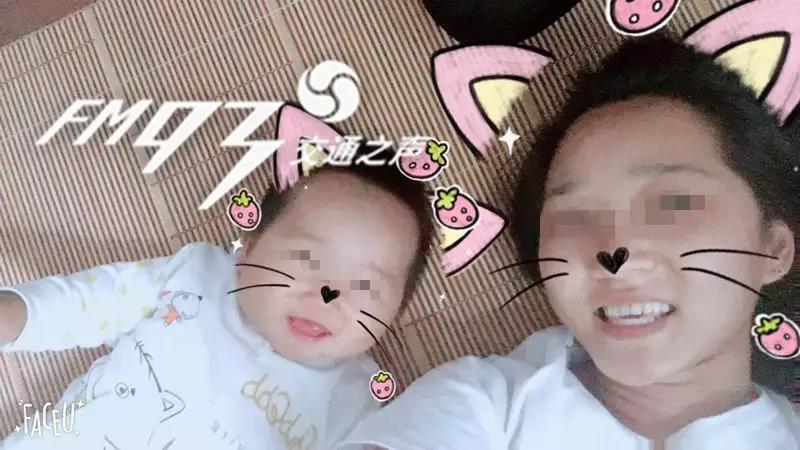 On Jan 22, Ranran, a little girl from Zhejiang province, fell out of bed while taking a nap. Her grandmother found the child lying on the ground and sent her to the hospital, Zhou Mijun, Ranran's mother told reporters.
Ranran was diagnosed with traumatic brain injury and transferred to a children's hospital the same day. On the evening of Jan 23, she was pronounced brain dead after emergency treatment.
Ranran's parents donated their daughter's liver, kidneys and corneas.
"No one can understand the pain I felt as I looked at my dead daughter, so I can't watch other people fail to save their families," Zhou said.
The parents signed an organ donation form on Jan 24, when their daughter was 380 days old.
On Jan 25, a 9-month-old child with liver dysfunction received Ranran's liver. Two other transplantations were also successfully completed.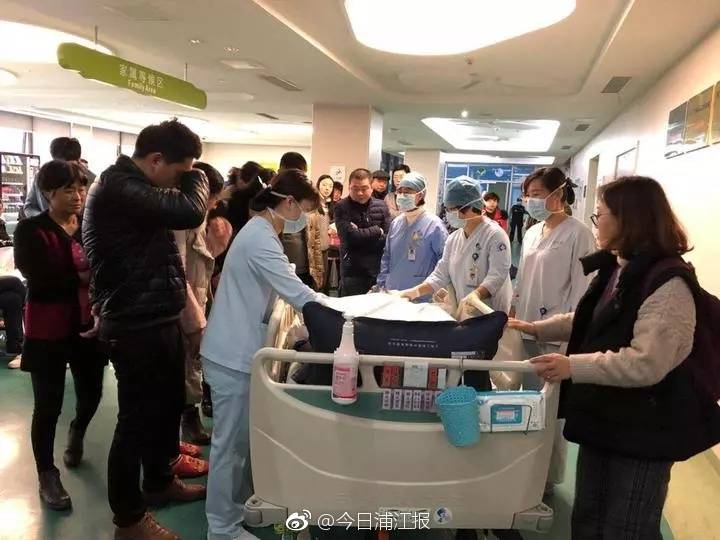 Zhao Yimeng contributed to this story.