Shopping malls getting ready for Valentine's Day
Valentine's Day is a once-a-year battle that shopping malls cannot afford to lose. Apart from discounts and promotions, decorations are also critical factors in attracting customers.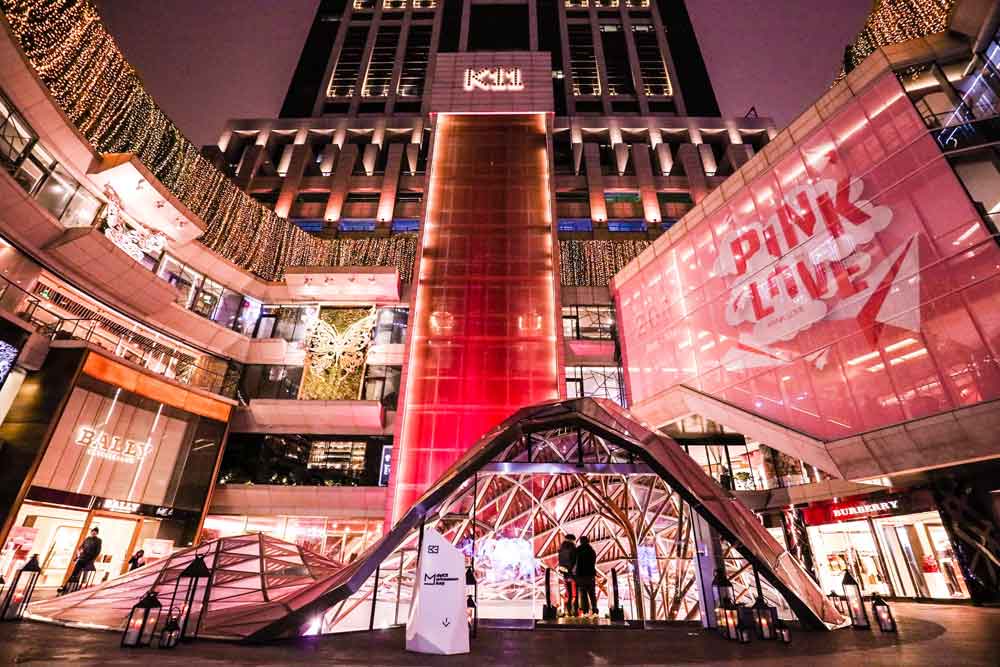 Ahead of the occasion, the K11 mall in downtown Shanghai has launched its "PINK LOVE" season, filling its complex with artistic characters and stylish pink decorations.
On the first day of its "PINK LOVE" season which started on Jan 26, the shopping mall saw the number of visitors, especially millennials, double to hit nearly 20,000.
Some other large shopping malls in the city have also rolled out promotional campaigns to attract couples.
For example, the Sun Moon Light Center in Huangpu district has prepared decorations for its seven restaurants that would be offering Valentine's Day specials for diners.
Over at Grand Gateway 66, the mall management has prepared a pavilion where people can express their love to the objects of their affection.