Chinese culture wins more hearts overseas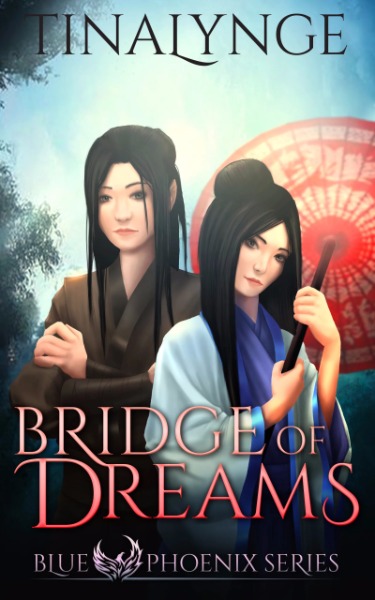 A Danish woman publishes a web novel inspired by a Chinese fantasy genre; Netflix acquires a popular Chinese detective drama; the first bilingual English-Chinese prep school opens in London...
Chinese culture is being acknowledged by more and more people worldwide, who are eager to know more than just the Great Wall or Jackie Chan.
Popular modern culture
WuxiaWorld.com -- a website sharing English translations of Chinese martial arts and fantasy novels -- has gained popularity in recent years, with more than 4 million daily page views and 260,000 daily unique visitors, according to Alexa.com, an internet traffic statistics provider.
Danish author Tina Lynge Hansen published a fantasy web novel "Blue Phoenix," which she said is inspired by the Chinese fantasy genre xianxia, which literally means "immortal hero."
"It is a story that has caused me to spend countless hours researching the Chinese culture and Taoism with the hope of getting a perfect understanding about the basics," she said in a post on fictionpress.com.
As early as the 1980s, Chinese kung fu movies impressed global audiences. Today, more forms of Chinese culture are striking a chord with people from around the world.
The world's leading internet-based video-on-demand service, Netflix, acquired the hit Chinese detective drama "Day and Night" at the end of last year and plans to make it available in all of its over 190 active markets.
Countries in North America, the Asia-Pacific and Africa are no strangers to Chinese content. In addition to "Day and Night," Netflix has also streamed "Nirvana in Fire," "Ode to Joy," and "Empresses in the Palace," among others.
Chinese TV series' are winning the hearts of audiences beyond China's borders. They are either translated online by fans or in locked up distribution deals in other countries,
"Wolf Warrior 2" led the overseas box office figures for the nearly 100 Chinese movies released internationally in 2017. Chinese movies earned 4.25 billion yuan (about $662.7 million) in foreign markets last year, 11.19 percent more than the year before, according to China Film News.
People from different cultures are increasingly exploring and studying modern Chinese culture.