African leaders point to China example in corruption battle
Share - WeChat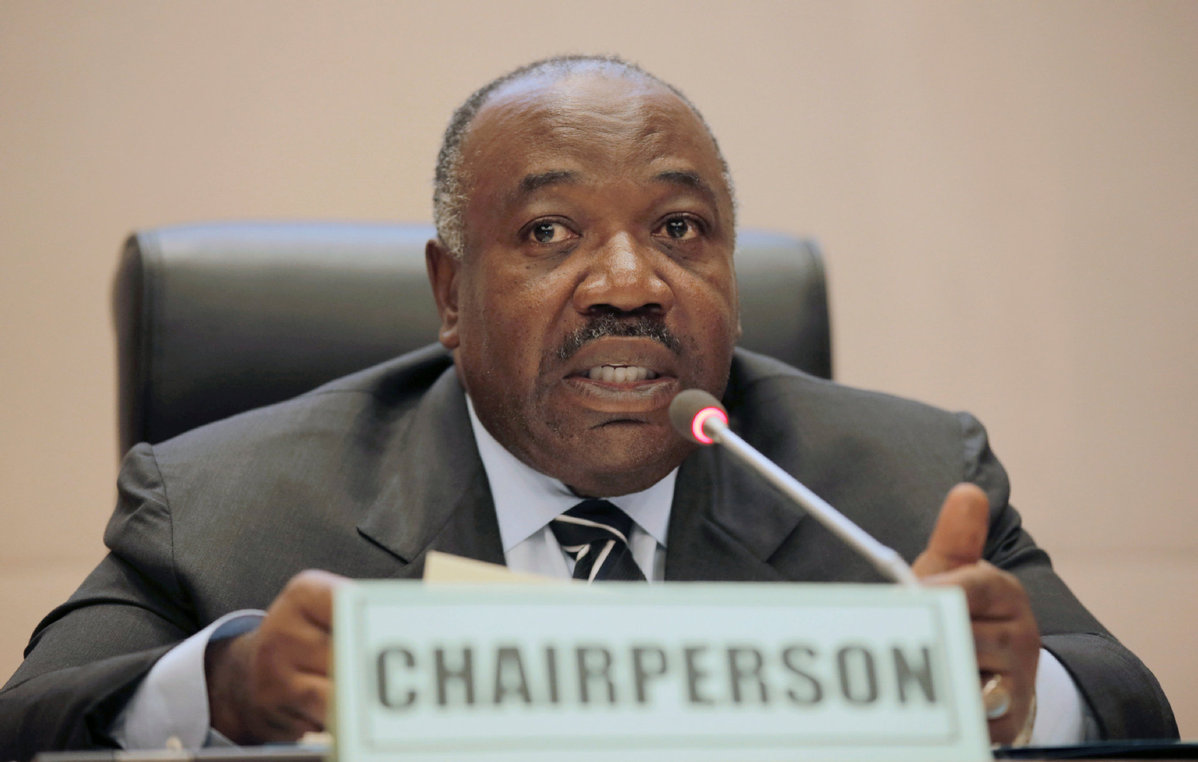 The African Union initiated an anti-corruption campaign on Monday after a two-day meeting in Ethiopia's capital Addis Ababa, as an expert said Chinese experience can be borrowed to solve the problem in Africa.
The 30th AU Assembly of Heads of State and Government called for efforts toward fighting corruption to uphold Africa's future vision in achieving development.
The meeting, conducted under the theme "Winning the Fight Against Corruption: A Sustainable Path to Africa's Transformation", was kicked off on Sunday.
AU Commission Chairman Moussa Faki Mahamat declared this year as African anti-corruption year.
He said the campaign demands stronger institutions that will bring about prosperity in order to combat the issue.
"Corruption hampers efforts of promoting democratic governance, socio-economic transformation and peace and security," he said.
He Wenping, a senior researcher of African Studies at the Chinese Academy of Social Sciences, said corruption in Africa "cannot be solved overnight" as it is deep-rooted in many countries and suggested "joint efforts not only within African countries but also from international community should be paid to tackle the long-existing issue".
Effective anti-corruption measures, as well as implementing the existing regulations, laws and procedures, are important to create an Africa where corruption is unacceptable, He said.
The researcher said the discussion during the AU meeting has shown that African governments have already realized the importance of fighting against corruption, adding that Chinese experience can be borrowed to tackle the issue.
The newly elected Liberian president, George Weah, in his first appearance at the AU, stressed corruption has made it difficult for the African people to reach their true and fullest potential.
"Corruption is a blight that seems to present itself in all of our countries and manifest itself in many forms," Weah said.
Nigeria's President Muhammadu Buhari said that in Africa corruption has created a system of distortion and diversion by destroying constructive, just and fair governance.
Also during the meeting, UN Secretary-General Antonio Guterres on Sunday said the United Nations is keen to further strengthen its partnership with the AU in five areas, including peace and security, migration and fighting against corruption.
Xinhua contributed to the story.