UN says world not at peace without African conflicts solved
Share - WeChat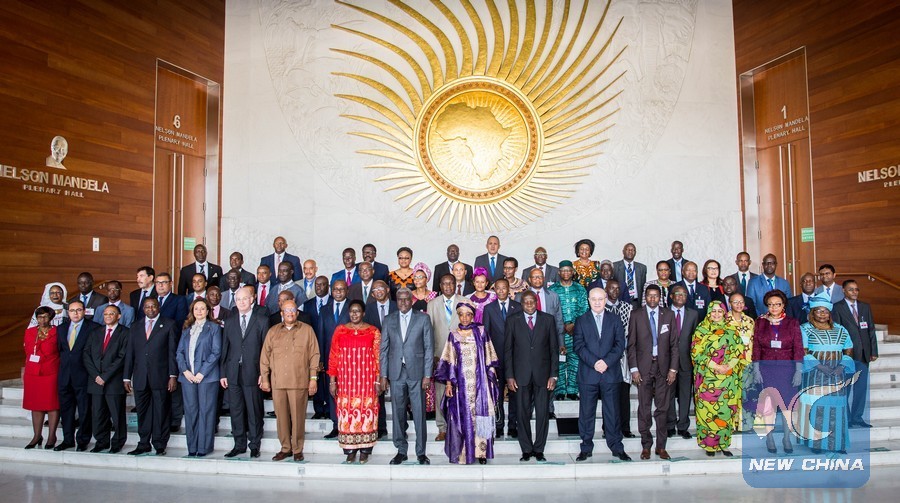 ADDIS ABABA - The United Nations on Saturday highlighted the importance of solving African conflicts to world peace and development.
While attending the 30th African Union (AU) summit in Ethiopia, UN Secretary-General Antonio Guterres said the global development would not have success if Africa fails to take advantage of its youth dividend.
"The international community will not find peace and security if Africa is not able to manage not only its conflicts, but above all, to make prevention and find a solution to its conflicts," he said.
Guterres also praised African countries for their handling of migration issues, saying that "I have always seen African countries open their doors to refugees and migrants. This is a lesson that other parts of the world should understand."
Affirming UN's commitment to support Africa, Guterres said the partnership between the UN and the AU is "the most important partnership."
"Cooperation with the African Union is really a fundamental strategic element for the United Nations to be able to fulfill its mandate," he said.
Peace and security, development, and human rights are said to be some of the common areas of interest for the UN and the AU to strengthen their partnership.
The two organizations signed an agreement on Saturday to strengthen development in Africa, it was noted.
According to Moussa Faki Mahamat, AU Commission Chairperson, AU's flagship Agenda 2063 and the global 2030 Agenda for Sustainable Development (SDG) can go hand-in-hand towards the continent's development.
The targets of the SDG mainly focus the economic, social and environmental aspects of development.
AU's Agenda 2063 is also a strategic framework for the socio-economic transformation of the continent over the next 50 years.
The Agenda 2063 seeks to accelerate the implementation of past and existing continental initiatives for growth and sustainable development.