A sweet date with chocolate in Hong Kong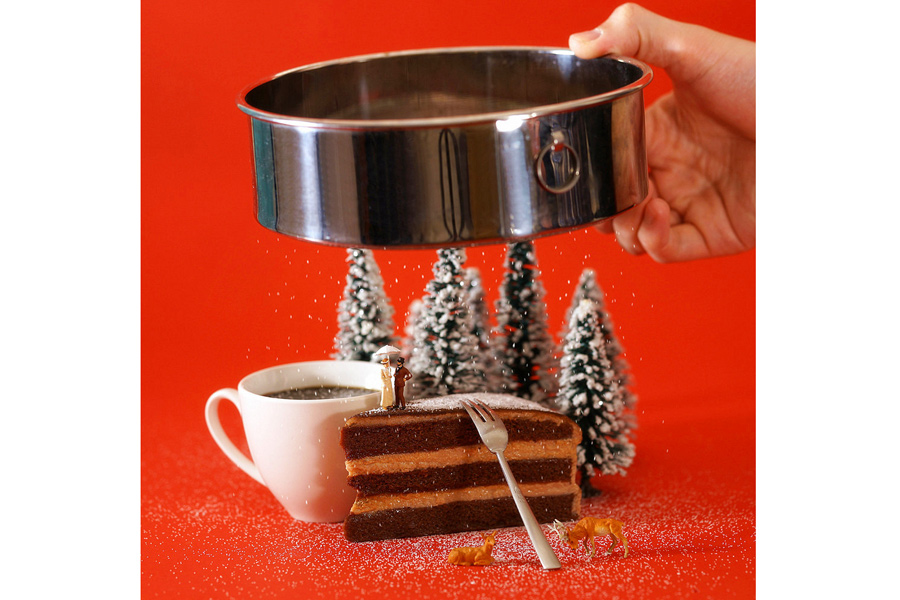 If you are a chocolate lover, "Chocolate Trail" is an annual celebration not to be missed.
The 2018 event kicked off in Hong Kong on Jan 25.
The chocolate event has run nine years and for the first time it will have a "Tasting Bar". Chocolate taster Katie Chan was invited to introduce nine new international chocolate brands sold in Hong Kong, including winners of the International Chocolate Awards.
In addition, a special section of "The Sound of Chocolate" by French artist Julia Drouhin and "mini CHOCOllection" by designer Tanaka Tatsuya were highlights. Julia Drouhin is adept at making tasty chocolate "records" which embody memories of music. Tanaka Tatsuya also presented new miniature works featuring Hong Kong elements.