Beijing to showcase new show at Winter Olympics
Share - WeChat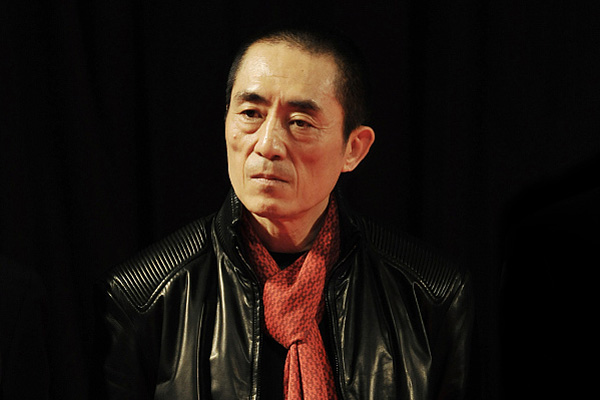 The 2018 Pyeongchang Winter Olympics in South Korea will take place between Feb 9 and 25, 2018.
In the Olympic tradition, Beijing will put on an eight-minute art performance during the closing ceremony of the Winter Olympics in South Korea on Feb 25.
Zhang Yimou, who was also behind the opening ceremony of the 2008 Summer Olympics, will again direct the "eight-minute show".
The director impressed the whole world for promoting Chinese traditional culture as well as modern Chinese civilization at the grand show 10 years ago. And the four-hour ceremony was lauded by international media as "the greatest-ever in the history of Olympics".
According to Zhang, the new "eight-minute show" will be filled with totally new elements and be another eye-popper for audiences.
"My team and I have been preparing the show for nearly one year. And we have been rehearsing time and time again for the past two months," said the director.
"I fully expressed the profoundness of China's 5,000-year-old history in the 2008 show, so this time I will focus more on the remarkable achievements China has made in the modern age," the 68-year-old director said.
"More importantly, my team wants to convey the message to the world that China has the confidence and enthusiasm to hold the 2022 Winter Olympics. And the Chinese people welcome people from different parts of the world."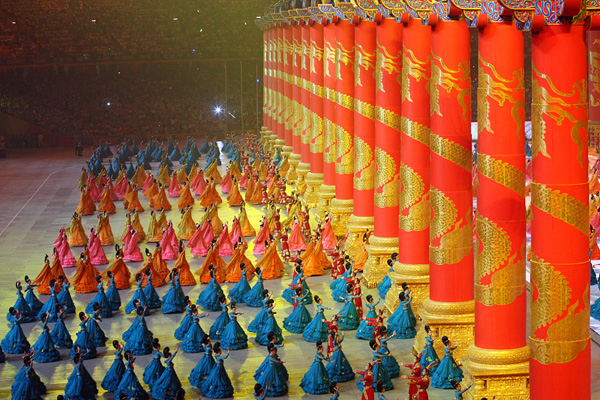 Zhang also said his team has set up a new criterion for selected performers.
"As this is a show for the Winter Olympics, so those traditional dancers and singers are not our priority. We want to choose performers who can combine Chinese art with features of winter sports. In other words, the show is a mixture of expression of art and sport."
With regard to the difficulties of the ceremony, Zhang said that cold weather conditions and limited on-the-spot infrastructure will pose a serious challenge to the performers.
"Young performers cannot wear too much, or it will have a negative impact on the visual effects of the show. Therefore, we have been racking our mind to keep them warm as best as we can."
"Also, to ensure the show goes well, we will use some high-tech equipment, which can work well under extremely cold conditions. Those equipment all operated well in the anti-freeze test with temperatures of minus 20 degrees Celsius," Zhang added.
Most Popular