China to test 600 km/h maglev train by 2020
Share - WeChat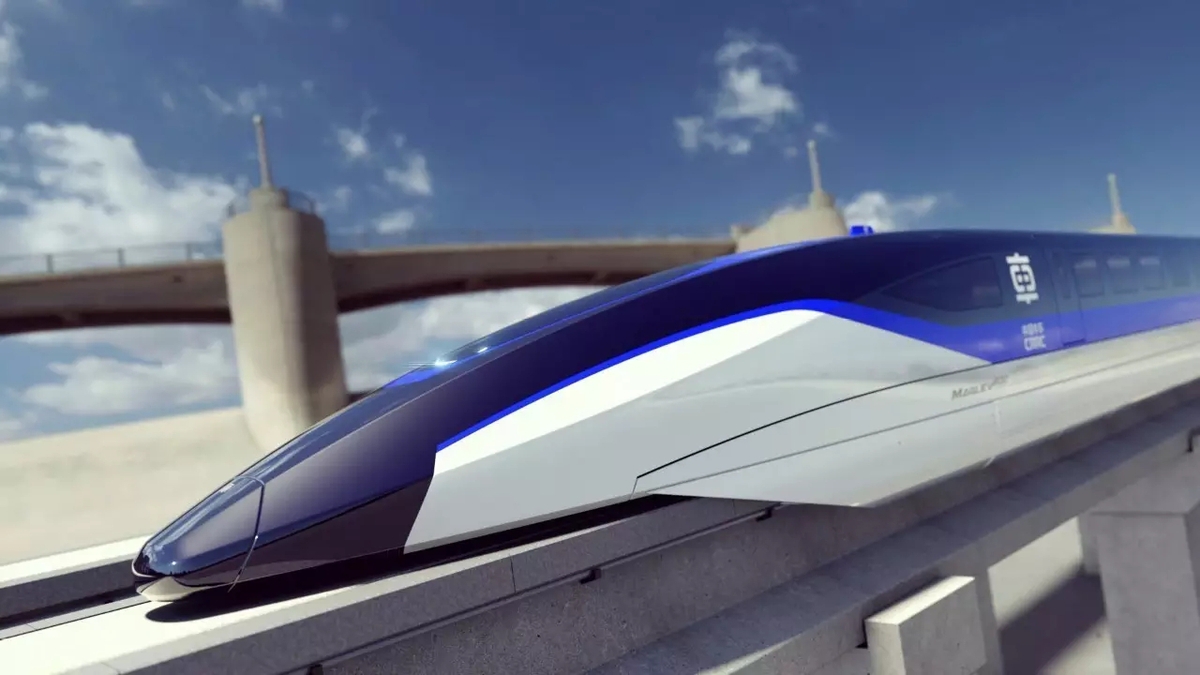 China is planning to develop a prototype of high-speed maglev train that can reach 600 kilometer per hour by 2020, its manufacturer said on Thursday.
The technical plan for the 600 km/h maglev train has been approved by a review committee consisting of 19 experts on Thursday, according to CRRC Qingdao Sifang Co Ltd, a wholly owned subsidiary of CRRC, the largest rolling stock manufacturer in the world.
"As the plan has been reviewed, we will move to the stage of design construction," said Ding Sansan, deputy chief engineer of CRRC Sifang at the review meeting held in Qingdao, East China's Shandong province.
"According to the schedule, we will develop one sample carriage this year, while the prototype of the whole car will be tested on a five-kilometer route by 2020," Ding said.
The high-speed maglev transportation system is one of the key projects under the Ministry of Science and Technology's 13th Five-Year Plan (2016-20) to promote advanced rail transit system.
The project aims to enable China to have independently owned technology in the design, manufacturing, adjustment and appraisal of the high-speed maglev transportation system.