Best moments from 2018 Oscar-nominated films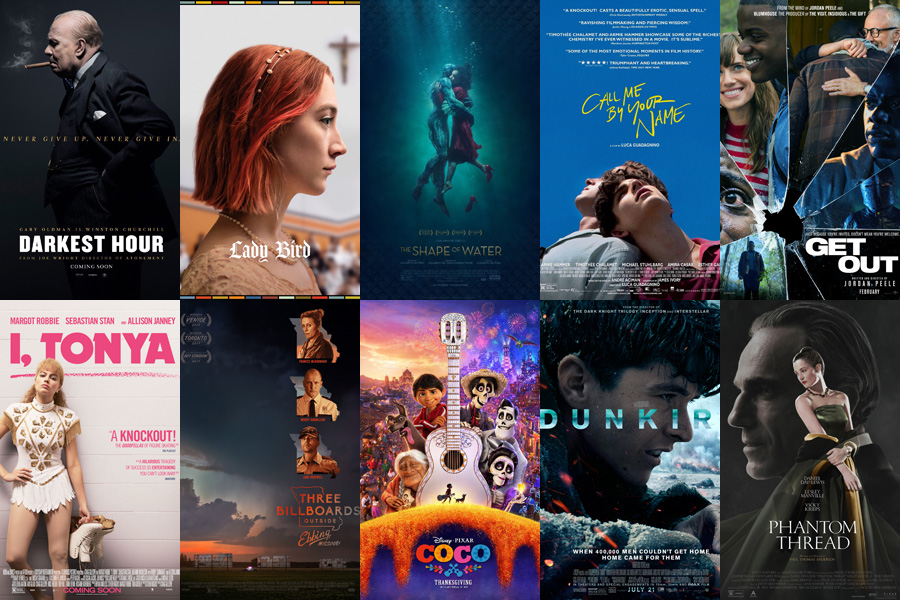 The 90th Academy Awards ceremony, presented by the Academy of Motion Picture Arts and Sciences, will honor the best films of 2017 and take place at the Dolby Theatre in Hollywood, Los Angeles, California on March 4.
The nominations for 2018 Oscars were announced on Jan 23. The awards are considered to be the film industry's most prestigious honor.
The awards are handed out in 24 categories, most of which contain five nominees. The two exceptions are the Best Picture category, which can have between five and 10 nominees — with nine this year — and Makeup and Hairstyling, which has three nominees.
With the nominations announced, let's take a closer look at the best moments from these hit films. A list of key nominees follows: