My work brings a great sense of achievement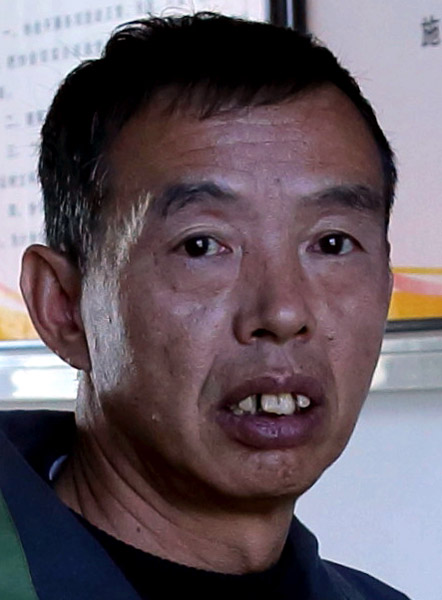 I was a part-time village worker for the program for about two years. I served 26 children in Dade, a poor village where members of the Yi ethnic group account for nearly 80 percent of the population.
When Save the Children and the local government chose Dade as a pilot village in 2015, I immediately applied for a job because I truly thought the work would help the next generation.
Initially, I was the only village worker in Dade, and had to visit 18 children in seven areas unconnected by roads.
Even though I drove more than 100 kilometers a day, I could only visit three or four families, and it took four days to make all 18 visits.
Save the Children provided a monthly allowance of 300 yuan ($46), which didn't even cover my fuel costs. The work helped children, so I didn't mind.
I also faced problems with parents. I made appointments with every family, but when I arrived, at least six of the 18 said they were too busy for home visits.
They attached little importance to the program, so I told them: "The children are our future. If you don't focus on them now, what's the point of earning money for later?"
Gradually, they changed their minds and welcomed me.
I still experienced problems, though. Every time I brought new toys for the children I took back the ones I had brought on previous visits.
Many parents didn't understand. They asked, "Why did you give us toys and then take them back?"
Some thought the toys I brought were worse than those they bought, so I had to explain that the toys were chosen by experts in line with the child's age to improve their cognitive and social skills.
My wife is a primary school teacher. She and our two daughters support my work. I want to continue doing this because I have witnessed obvious developments in many children.
During the time I did the job, I tried to do my best. Now, whenever I come across the children and their families on the road, they express their gratitude. That gives me a great sense of achievement.
Zhan Jialu spoke with Jiang Chenglong.