Excavation confirms ruins of China's largest Taoist temple
Share - WeChat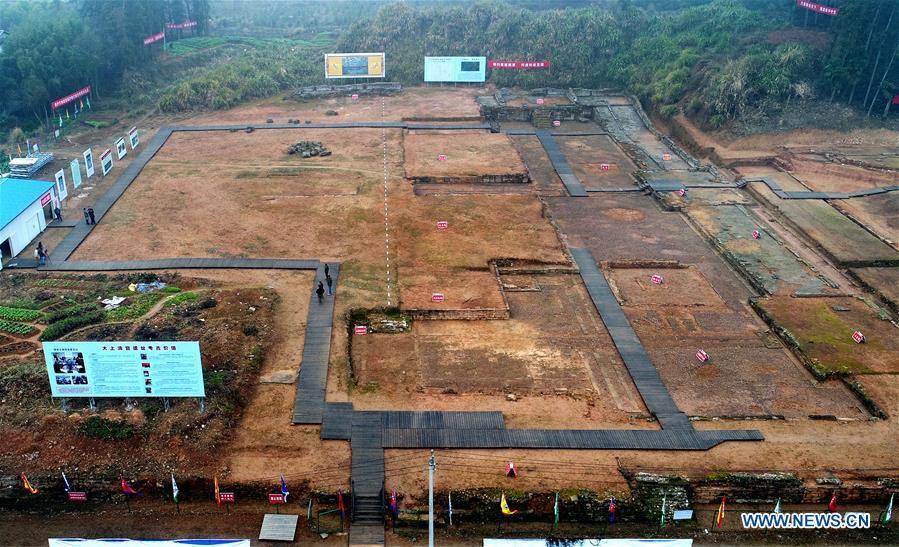 After a four-year excavation, archeologists have confirmed the location of China's largest Taoist temple, built in the Song Dynasty (960-1279) and used continuously until it was destroyed by fire in 1930.
Xin Lixiang, an archeologist from China's National Museum and one of China's most authoritative people on the Qin and Han dynasties, said at a press conference on Sunday that the Great Shangqing Palace was a place of worship for a line of emperors throughout Chinese history and was the primary location for the Zhengyi Sect of Taoism.
Archeologists have excavated 5,000 square meters of the palace, which was dedicated to a Chinese Taoist master, located at the foot of Longhu Mountain in East China's Jiangxi province.