New translation database promotes Chinese literature overseas
Share - WeChat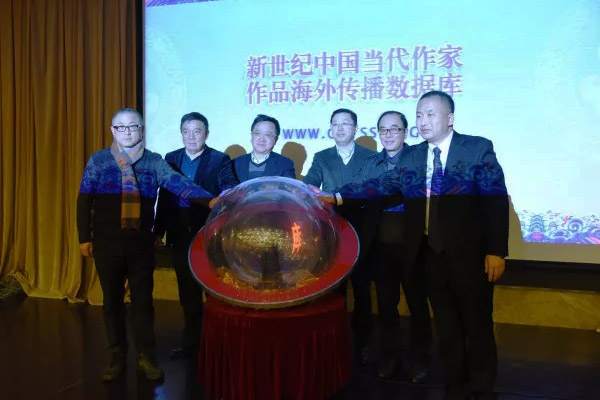 President Xi Jinping's report at the 19th CPC National Congress attached great importance to the construction of China's soft power and cultural confidence, which required a large number of eminent artistic figures to see literature and art thrive.
To support contemporary Chinese literary talents and elevate the global influence of Chinese literature, the Chinese Culture Translation and Studies Support Network (CCTSS) and Selected Stories magazine jointly initiated an international database of Chinese writers and works in Beijing, Jan 17.
The database aims to contain multimedia introductions of 100 modern writers and their representative works translated into ten languages. This innovative project will eliminate the language barriers between many cultures and introduce China's best writers to the world.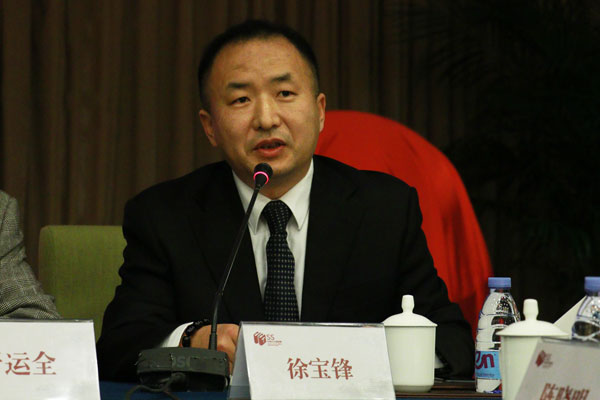 Xu Baofeng, director of CCTSS, said the database would "foster the global communication of literature and enable the world to understand Chinese literature more objectively, justly and comprehensively".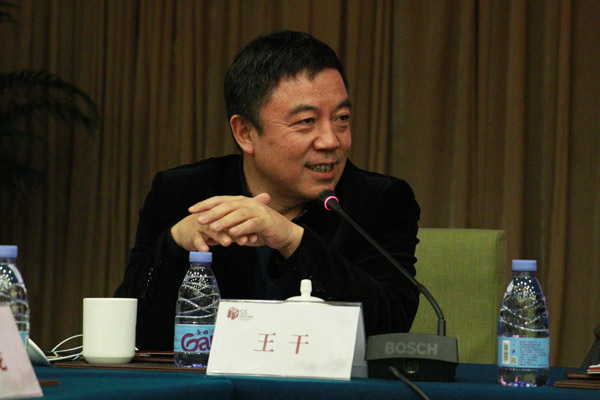 "We want to reveal the finest of Chinese literature to the world," said Wang Gan, director of the Selected Stories magazine. "Cooperation with CCTSS means complementary advantages in both writers and translators resources."
Most Popular