Arthouse film portrays struggle of China's 'left-behind' children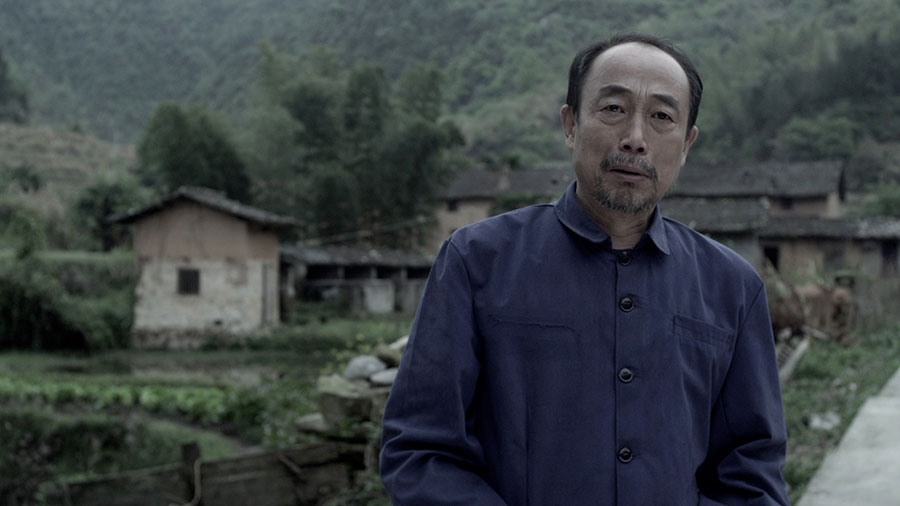 When director Li Junlin read the news that the number of China's "left-behind" children was estimated to have surpassed 60 million, the filmmaker recalled his early years as one of them.
It also became the major impetus for him to produce A Class of One, Li's directorial feature debut, which examines the pain and struggle of a group of vulnerable youths seen from the perspective of a countryside schoolteacher, who has devoted his life to rural education.
In the 106-minute movie, the protagonist child's father dies in an accident while laboring in a city, prompting his mother, who is no longer able to bear her poverty-stricken life, to also leave home.
The local teacher, portrayed by award-winning actor Sun Haiying, infuses the child's miserable life with hope and warmth, and insists on teaching him right up until his graduation, despite the fact he is the last remaining student at a school facing closure.