After 38 years, 'The Bund' still rules the hearts of fans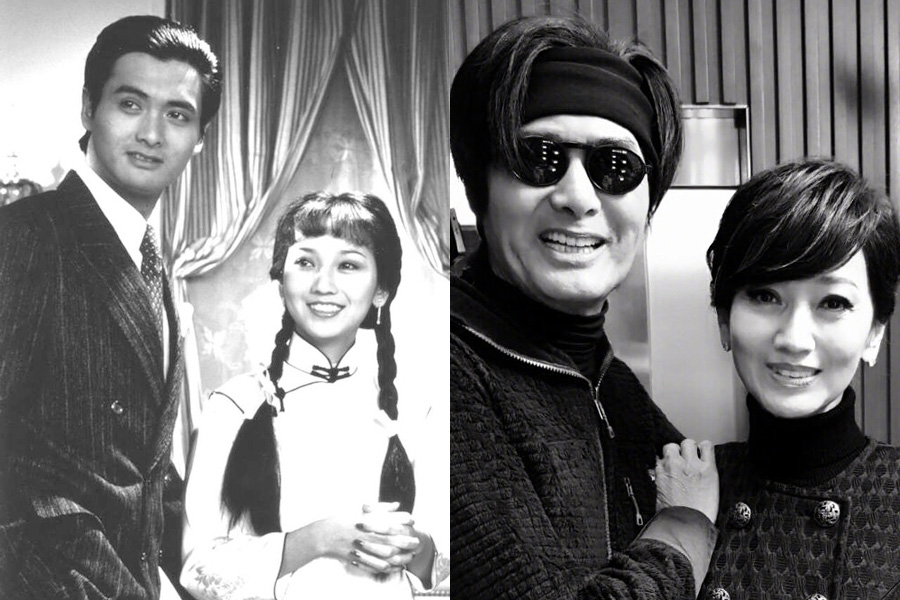 Hong Kong's renowned actress Angie Chiu shared a group of photos with actor Chow Yun-Fat on Jan 12 on Sina Weibo, the Chinese version of Twitter, sparking a wave of nostalgia among Chinese internet users.
38 years ago, Angie Chiu and Chow Yun-Fat co-starred in the Hong Kong period TV drama The Bund, an on-screen chemistry still considered as one of the unforgettable pairings in the history of TVB (Television Broadcasts Limited).

Dubbed the Chinese version of the classic Godfather series, The Bund was first broadcast in 1980, becoming all the rage among TV viewers.
Set in Shanghai in the 1920s, the drama describes a hatred and love story in the gangs and the love between Feng Chengcheng and Xu Wenqiang.
Due to the popularity and great influence of it, the classic series is even seen as the "Greatest TVB series of all-time" in the hearts of many Chinese people.
The theme song, which shares the same Chinese title as the series and was performed by singer Frances Yip, also became a memorable Canto-pop hit.
The time flies, but the memory still lives on, and that's the magic of a classic TV drama. Now, let's review some of the best moments from the TV drama.