Cooking up a new treat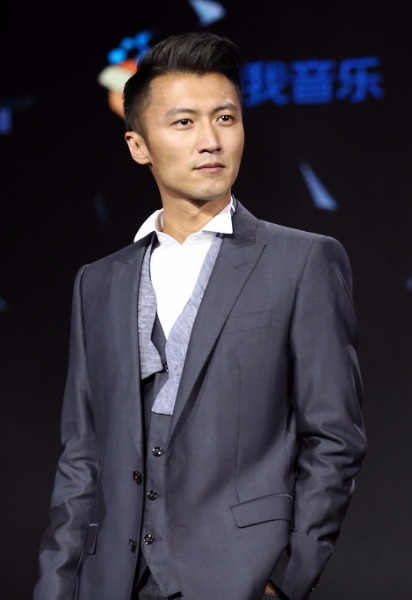 Longtime fans of Nicholas Tse were probably surprised when the singer-actor announced that he had released a new single, Fantasy, and more new songs could be expected this year.
After all, this 37-year-old Hong Kong star has not brought out new songs since his Mandarin album, Last, in 2009.
The new song has two versions performed in Mandarin and Cantonese, to appeal to fans in different parts of the country.
But if Tse's decision to return to the music scene caught some of his fans off-guard, they were even more surprised to see Tse in Beijing recently.
Speaking about the songs, Tse says: "Music has always been my passion and I will never give it up. Though I didn't sing onstage for a very long time, I still write songs and keep up with the music scene," he says, adding that his other new songs will feature electronic dance music and pop rock music styles.
The son of Hong Kong actor Patrick Tse and actress Deborah Lee, Tse has been living in the limelight since childhood.
Nicholas Tse, who moved to Vancouver at 7, received music training in Japan before he returned to Hong Kong in 1996.
He made his debut as a singer at 16, and was known as the rebellious and bad boy of Hong Kong showbiz.
Besides 10 Cantonese albums and six Mandarin albums, Nicholas Tse has also featured in nearly 50 movies.
After divorcing Hong Kong actress Cecilia Cheung, Nicholas Tse's relationship with pop star Faye Wong made him one of the darlings of the entertainment news scene.