Student turns winter leaves into hot artworks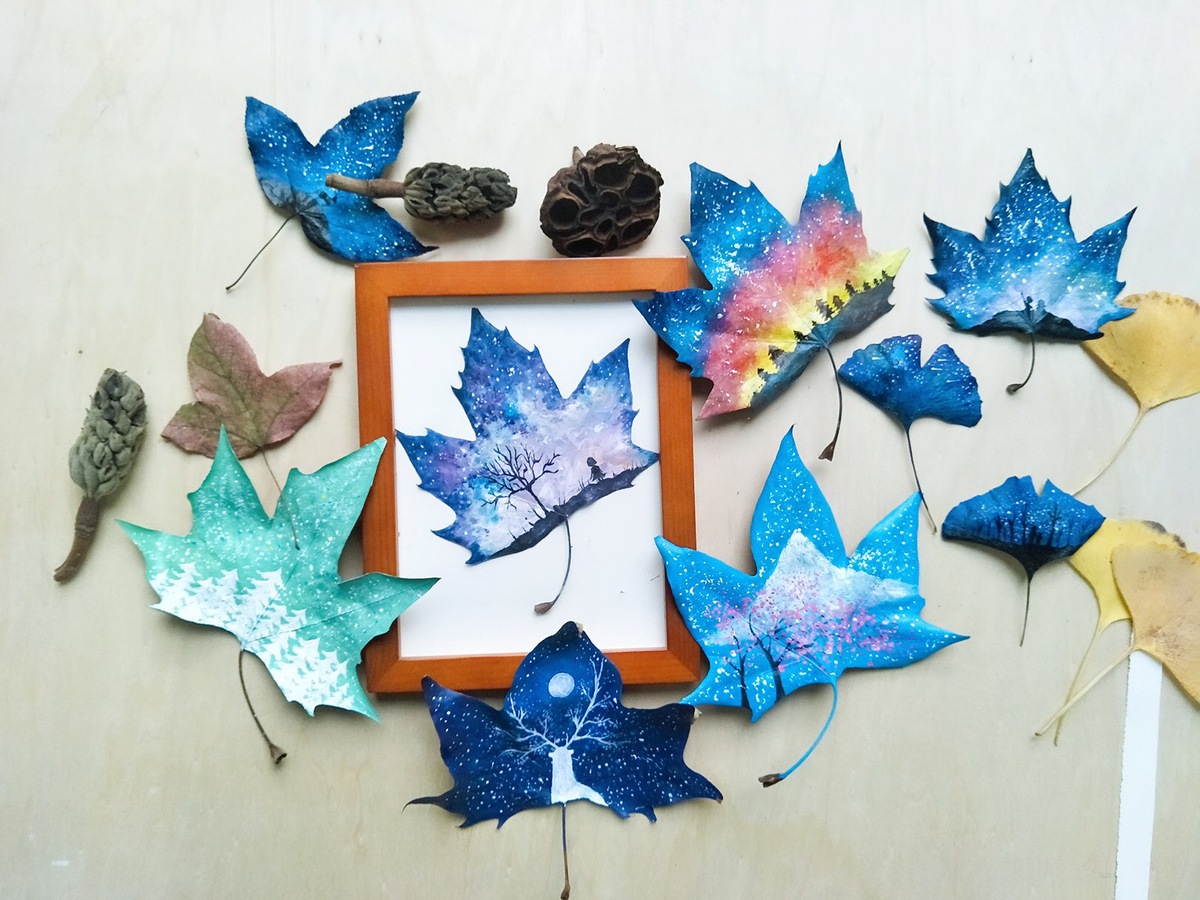 Wu Caiju, a student from SW China's Chongqing University, recently painted winter scenes on fallen leaves.
She drew the trees covered in snow, a couple walking hand in hand and sunset of the winter.
"It is my own way to remember this pretty season," she said.