Macron gifts horse to Xi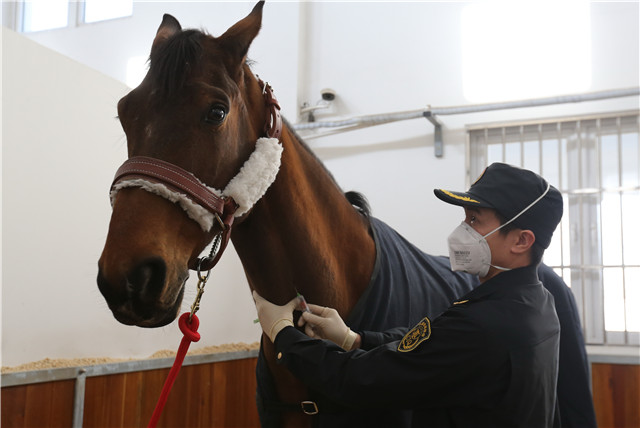 French President Emmanuel Macron has given Chinese President Xi Jinping a horse as a state gift during his visit to China.
This is the first time the French government has sent an elite cavalry horse to another state leader.
The brown horse, named Vésuve de Brekka, is eight years old. It belonged to the French cavalry, which is known as the pride of the French nation.