Ride-hailing apps in Saudi Arabia recruit female drivers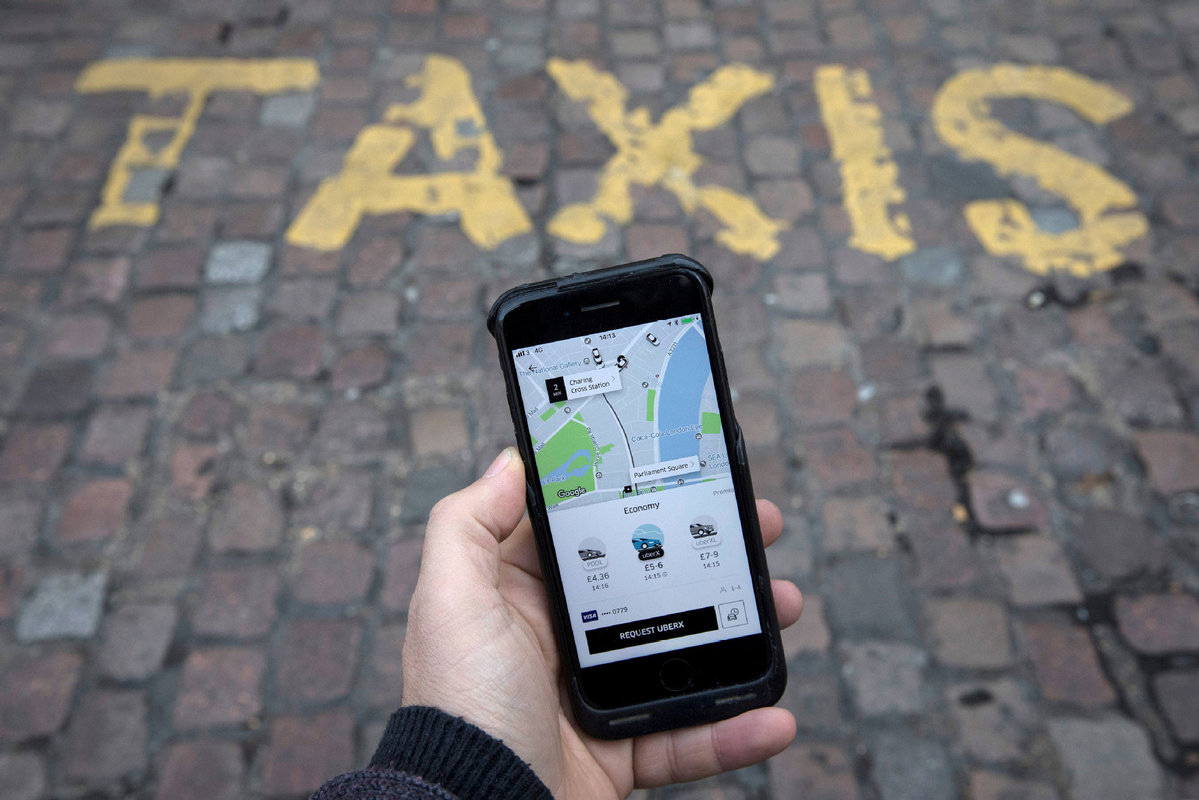 DUBAI - Uber and Careem, a Dubai-based ride-hailing app, are preparing to hire female drivers in Saudi Arabia after the country announced its plan to allow women to drive by mid-2018,CNN reported.
Female customers currently represent the majority of Uber's rider base and its local counterpart, Careem, the report said.
In September 2017, Saudi Arabia announced in a royal decree that it would allow women to drive, ending a long-time policy in the Middle Eastern country.
Currently, all drivers employed by the two ride-hailing firms are male, and many working Saudi women spend much of their salaries on drivers or must be driven to work by their male relatives.
Careem plans to hire more than 10,000 female drivers by June 2018, and has launched training sessions targeting Saudi women who have already obtained driver's licenses from abroad, the report said.